50p per month
Plumbing and Drainage Plus
Protect your plumbing and drains with HomeServe for just 50p per month* in the first year.
*50p per month in year one with £30 excess. New customers, homeowners only. T&Cs apply.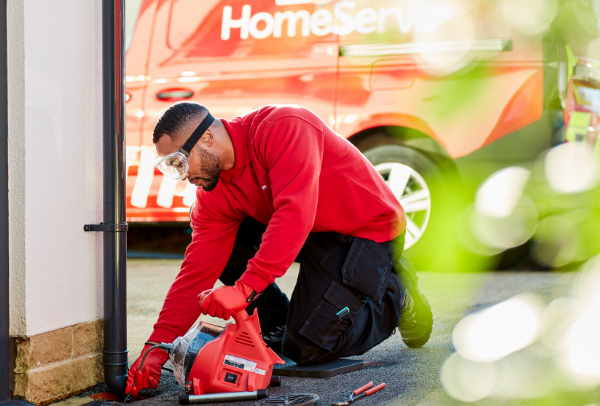 Other ways to prepare for an emergency
Customers with additional needs
To make dealing with us as easy as possible, we offer free services for customers who need a little extra help - customers with sight or hearing difficulties, a disability or serious injury, mobility issues or a serious medical condition.
By registering with us, it'll help us to help you - especially in an emergency.
Bad weather
It's important to protect your home from the worst the weather can throw at you. Visit ourinformation pages to find out how.
Need to talk to us?
If you need to talk to us, all our contact details can be found on our contact page.