Why is this important?
Yorkshire Water are one of the largest landowners in the county and our land strategy focuses on:
'Delivering exceptional land for Yorkshire, forever.'
To achieve this, the Beyond Nature initiative helps farmers use their land for raising livestock, providing a home for nature, creating spaces for recreation, storing thousands of tonnes of carbon, natural flood management and much more!
What we're doing
Since 2016, we have been working with our farm tenants to get them involved in the Beyond Nature initiative. We currently have 5,000 hectares of land signed up across 9 farms.
Here's what a couple of our farms have been doing: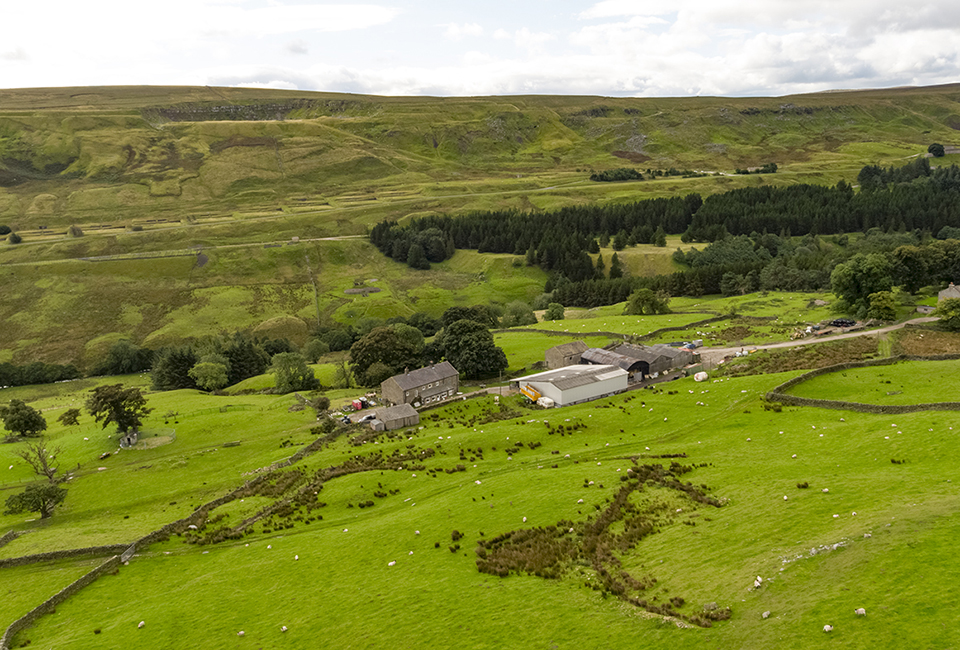 High Woodale
This farm at the top of Nidderdale has planted 10,000 trees, which is benefiting birdlife and protecting soils around Scar House and Angram reservoirs.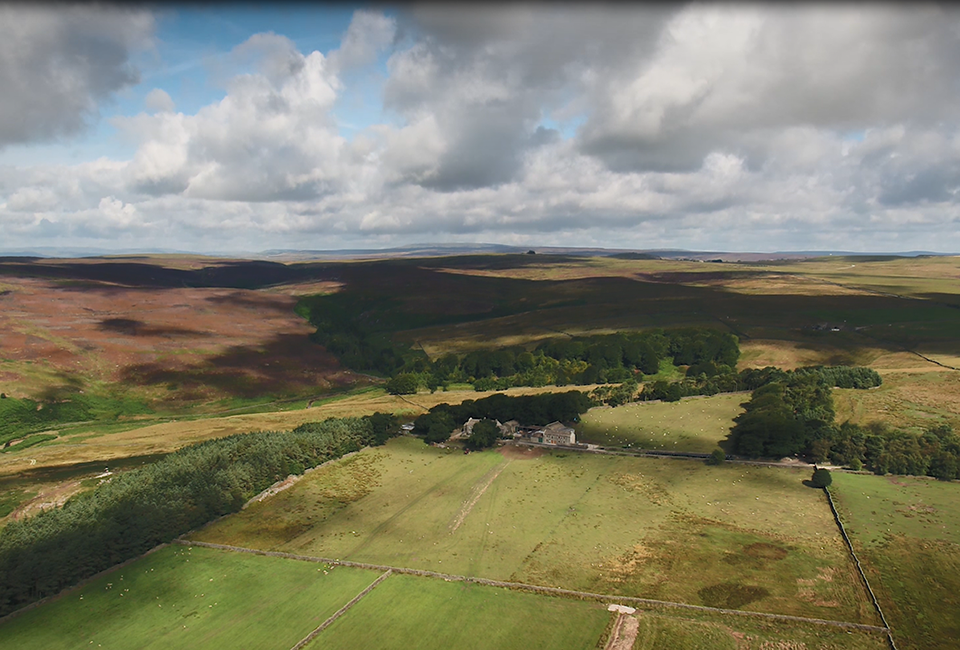 Humberstone Bank
Our first Beyond Nature farm is working on a range of projects to benefit wildlife. We also supported the conversion of a traditional farm building into an education and meeting facility.
Beeston Hall
Work on hay meadow restoration, conservation grazing and habitat improvement has been part of the day to day running of this farm for many years.
Take a look
See what we've been up to at Humberstone Bank Farm:
Our farms
We currently have 29 Beyond Nature farms across the region:
Our future
Yorkshire Water has made a long-term commitment to bringing all our 22,000 hectares of farmland into Beyond Nature management. This is part of our aim to protect the Yorkshire landscape for future generations, play a key role in tackling climate change and support sustainable farming.
Become a tenant
Are you interested in finding out more about a Beyond Nature tenancy? Find out more about what's involved.
Work with us
Whether you want to become one of our sponsors, volunteer or collaborate with us, we'd love to hear from you!
Next Generation Farming
We are looking to find a next generation farmer to take on Scow Hall Farm. The farm will be available to a new farmer on a 5-year tenancy partnering with Yorkshire Water to learn the Beyond Nature way of farming. This will be a fantastic opportunity for someone to develop their farming skills. Under this programme you will be provided business and farm management advice and will learn how to manage the farm in a sustainable way. Visit our Next Generation Farming page for more information and to apply.
Keep up to date
Check out our news section for all our latest updates. We've got lots more exciting projects to tell you about, so make sure you check back to see what we're up to.