How much could I save with a meter?
Depending on your house and who lives there, will determine whether a water meter is going to save you money or not. So if you're thinking of taking the plunge and applying for one, you might like to know what the average metered bill is for a house like yours.
Living on your own
£240 - £380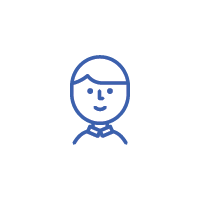 Just the two of you
£380 - £519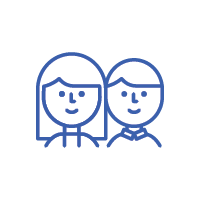 Three's company
£519 - £658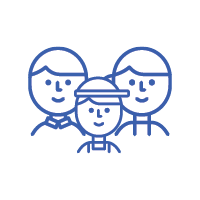 Growing family
£658 - £797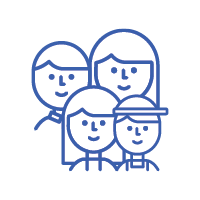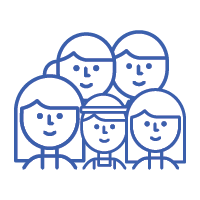 Check your usage 
Every house is different and we all use water differently too. If you want to double check whether switching is right for you, try our water calculator to check your usage.
What if I change my mind?
Scared of committing?  We get it! That's why we have a Switch Back Service for extra piece of mind.
If you have a meter fitted but don't think it's right for you, you can switch back to being billed the old way within two years of having the meter installed. So it's win-win.
How we work out your monthly payments
If you're a new customer, we'll base your payments on the amount of water we expect the number of people in your home to use.
Once you've been with us a while, we look at the balance on your account and your last two meter readings. We use these numbers to work out what your charges will be for the next year.
We normally review your payments every 12 months, but if we see a big change in your water use, we may amend your payments sooner.
Interested in getting a water meter?
Find out how to request a meter and what to expect when we fit it.