Only pee, paper and poo should go down the loo. You'd be amazed by the things we find in our sewers, from bicycles to building materials, but only the 3 Ps (pee, poo, paper) should ever find their way down there. A few little changes could really help in reducing the risk of flooding in your area and more importantly, your home!
The main offender:

wet wipes
Every year in Yorkshire wet wipes cause 46% of sewer blockages! Even the wipes labelled as "flushable" never break down. When a lot of wipes are flushed, they cause a blockage that can lead to sewage overflowing into your street garden, or even your home. Always remember to bin it, don't block it!
Or better yet, ditch the wipes and try an alternative... To take your makeup off, use a flannel or muslin cloth with a bit of cleanser. If you're cleaning the house, spray on a cloth works great or you could invest in some washable bamboo wipes. Whatever the job, good old soap and water always works a treat!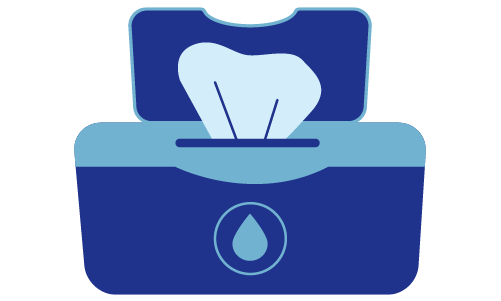 We're backing the ban on plastics in wet wipes
We've called for a ban on plastics in all single-use sanitary items, as well as an end to 'fine to flush' labelling and the introduction of mandatory 'do not flush' warnings on packaging. This will help keep the country blockage free, cut customer bills and protect the environment.
In the last 3 years, wet wipes have caused 3,000 floods across Yorkshire. 244 of these were in peoples' homes - gross!
It costs around £229 every time we have to clear a blockage.
To clear all the wet wipe blockages across the UK costs a whopping £100 million every year!
Wet wipes are damaging our environment 
'Wet wipes are one of the most common litter items found on Yorkshire's beaches. They are choking our seas and marine wildlife, and when they are flushed away, they enter our rivers and seas and take an extremely long time to break down. They turn into microplastics that are eaten by marine wildlife before entering our food chain. Micro plastics are extremely difficult to remove from our environment so prevention is vital. 
That's why, along with Yorkshire Water, we are calling for urgent action and a ban on plastics in wet wipes and all single use and sanitary items as well as 'do not flush' labelling.
Ana Cowie, Marine Pollution Officer at Yorkshire Wildlife Trust
Other things that should never go down the drains: Tampons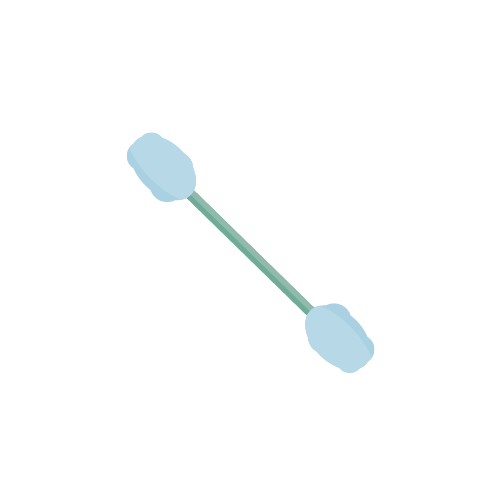 Cotton buds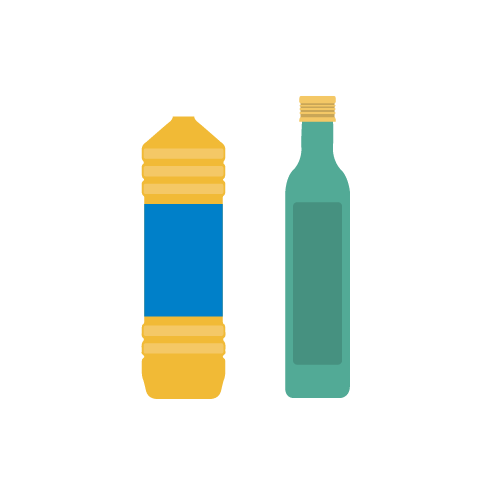 Cooking oil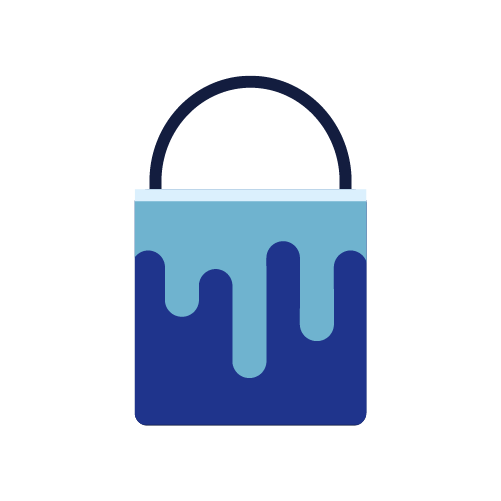 Paint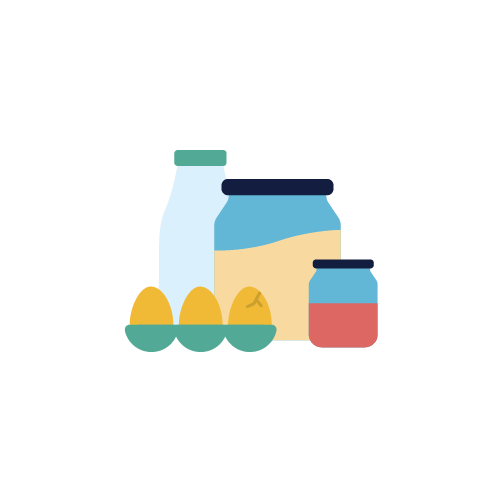 Leftover food Sanitary pads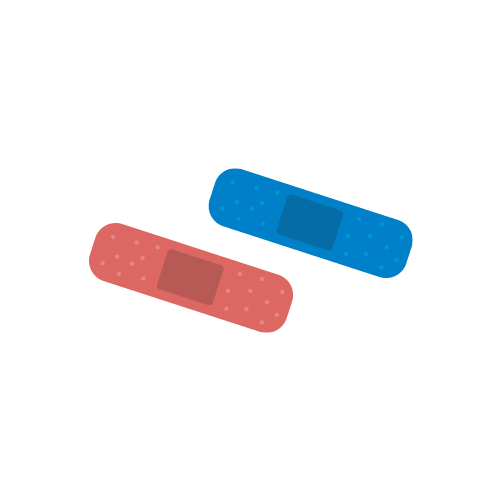 Plasters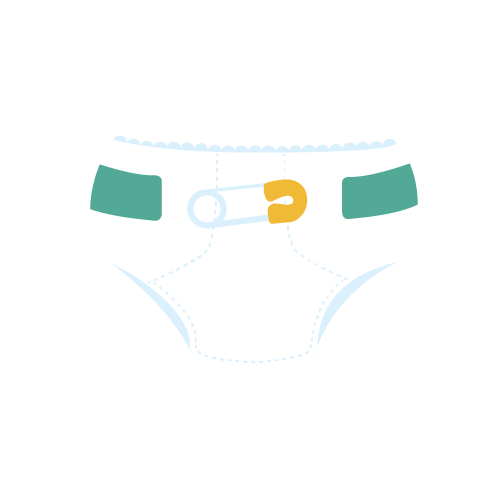 Nappies
Your stories
Flushing the wrong things can cause serious problems. Mags and Louise tell us what happened when they learnt the hard way:
Mags' story
"My son and daughter-in-law bought a new house. My daughter-in-law bought cleaning wipes labelled as 'flushable'. After months of using them and flushing them, the toilet blocked up and they learnt the hard way that you shouldn't flush wipes. There was a big cost for getting a plumber in to repair the bathroom."
Louise's story
"Our old neighbours used to flush EVERYTHING down the toilet. But their drain comes into our garden. The wipes kept blocking up the drains and then it would come into our garden so we had to get it fixed. We kept asking them not to do it, but they never seemed to take it seriously and defaulted to telling us that their children went to the toilet by themselves and there wasn't anything they could do about it."
What we're doing 
Every year we spend millions of pounds on the Yorkshire Water network, including making improvements to our sewers and drains. From our community engagement teams educating the public, to the key workers and engineers removing blockages, the Yorkshire Water team is dedicated to keeping Yorkshire's water flowing.
See how we clear blockages
Leeds Rhinos player Jamie Jones-Buchanan joins our jetting team on the streets of Leeds to find out and learns how flushing the wrong things can cause sewer blockages.
Doing your bit
Making sure only the 3 P's (pee, poo and paper) go down your toilet is the best way to avoid sewers overflowing in your area. But other things can cause blockages too, like leftover food and cooking oil. We've created some handy anti-blockage kits which help to stop unwanted waste finding its way into the sewers, order your free kit now!
Get more from Yorkshire Water
Sign up to our mailing list and be the first to hear about:
what we're up to
our help and support services
water saving advice
top tips to avoid blockages.