Letter to Yorkshire Water customers from Nicola Shaw, CEO of Yorkshire Water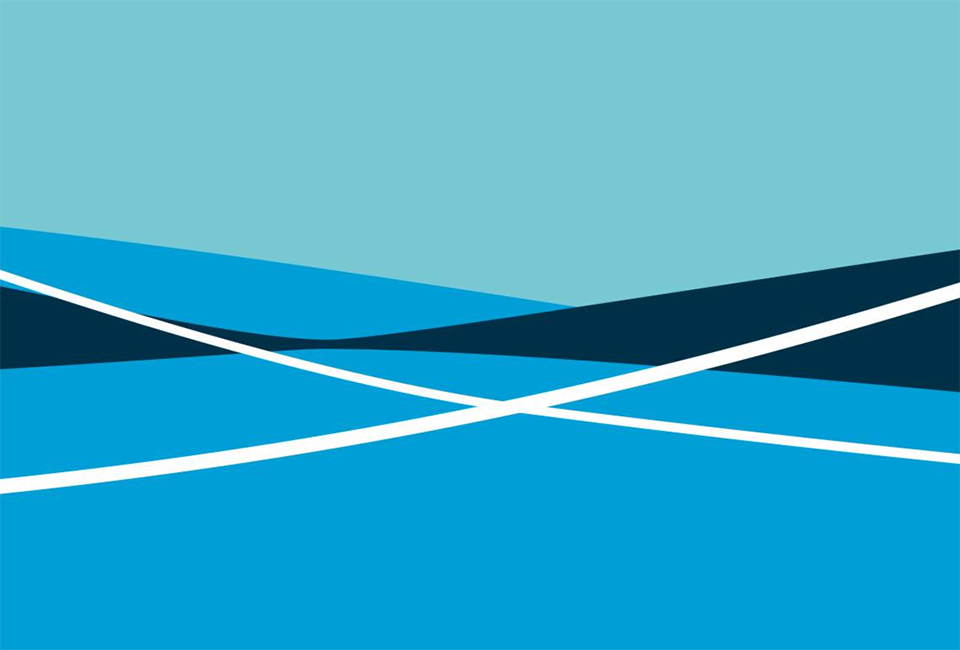 General news
Network and infrastructure
There has been a huge amount of criticism of, and anger at, the water industry over recent months. I get why people are angry – seeing sewage in our rivers and seas isn't right. We should have a system that befits the 21st Century. So, on behalf of Yorkshire Water, I am sorry. We should have acted more quickly to change the situation. That's why I have decided to refuse any bonus this year as I want us to make progress. And we do now have a plan – and indeed we are already taking action to improve Yorkshire's rivers and coastal waters.  
The first thing I noticed when I started at Yorkshire Water a year ago was that my colleagues work hard to do the right thing for our customers and our environment, but we know we need to up our game. I've worked with the team to develop two plans – the first focused on immediately improving the 190 storm overflows that we know are operating much more than they should. By March 2025 we will have spent £180m building more capacity which allows us to store wastewater rather than sending it into the rivers or sea, creating nature-based solutions to slow the flow of rainwater before it gets to our sewers, optimising how the whole system operates and stopping water getting into our system when it shouldn't be there in the first place. 
The second phase is our more extensive plan from 2025 where we'll be delivering our largest environmental investment ever. Water companies' investment plans are structured in five-year blocks and our plan will be tested by customers and regulators to make sure it's right for Yorkshire. We'll have more to share on this after we've finalised the details.  
The river Wharfe at Ilkley is a key spot for river bathing. The Ilkley Clean River Group started their campaign in 2018 and they achieved bathing water designation on the Wharfe – the first inland location in the UK. We were too slow here as well – but in March this year we started tunnelling for an underground sewer to double the capacity of our sewage system in the town. This is a big project and will alone cost £15m, and we'll have this in place by the end of the year. We've also pushed to bring forward a second stage of investment worth over £50m to improve the quality of the water along the Wharfe to bring further benefits to those swimming at Ilkley.  
Water companies have a big role to play in cleaning up our waterways – others will need to act too. And there are other things that we need to do, as Yorkshire Water, such as making sure the water system is resilient to the effects of climate change and meets the needs of our growing population. We are working on all of those too. 
Today, though, is about river health which isn't something we are going to fix overnight everywhere in Yorkshire. It's a vast and complex problem but Yorkshire Water has a plan, and we are on with delivering it. We will be open with you about our progress. We will play our part to make sure that our wonderful county thrives.