Below average rainfall impacting Yorkshire's water resources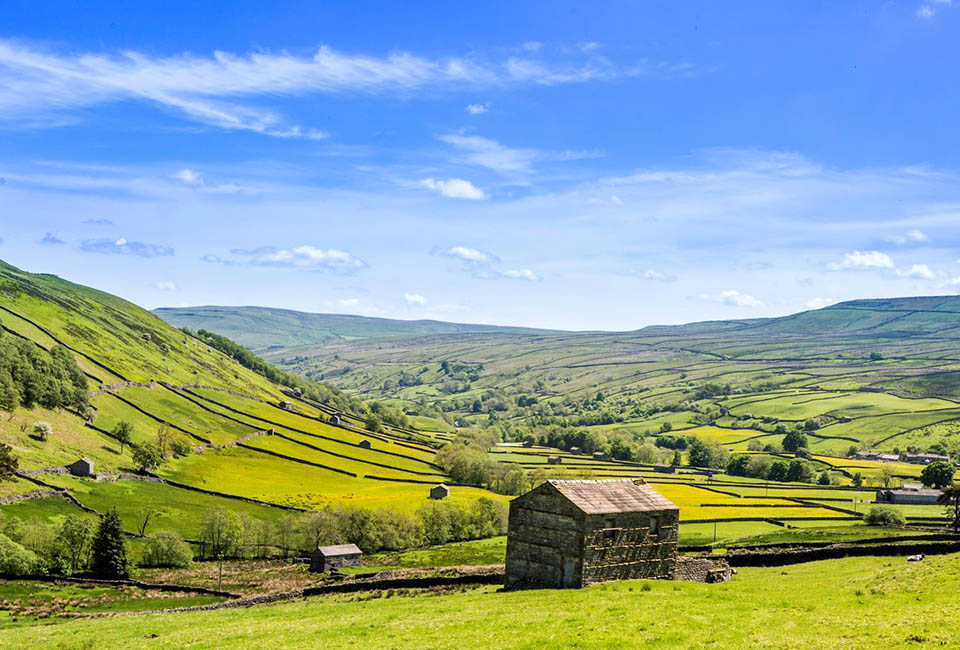 Energy and environment
General news
Saving water
The Met Office has released figures that show Yorkshire has had below average rainfall in spring and so far in summer 2022, which is putting pressure on water resources in the region.
In North Yorkshire, rainfall has been below average since autumn 2021.
Yorkshire Water said that the lack of rainfall has impacted water levels in rivers and the amount of water it has been able to collect in its reservoirs. Stocks in reservoirs are at 62%, which is 18% down on usual stocks at this time of year.
Today, Yorkshire Water supplied over 1.5 billion litres of water, which is 200 million litres above normal levels and is equivalent to 530 full 25m swimming pools or adding another city the size of Leeds into supply (170 million litres).
Neil Dewis, director of water, said: "Our region has seen a prolonged dry spell, and while we've not had a bumper summer of sunshine and high temperatures, there has been very little rain with just some short, sharp showers that don't deliver the water we need in our reservoirs and rivers.
"We've got teams out and about across Yorkshire, working round the clock to save water from leaky pipes, prioritising larger leaks. We're also asking our customers to help us save water where they can. Simple steps can help reduce wastage and ensure we make the most of the water we've got so there's enough to go around."
Head of the Met Office National Climate Information Centre, Dr Mark McCarthy, said: "For parts of Eastern and North Eastern England spring has been drier than average with only three quarters of the usual volume of rainfall.
"Although winter saw above average rainfall, summer so far has been drier than usual, and with little significant rain in the forecast this could lead to increasing pressure on valuable water resources.
"Climate change projections show that many parts of the UK, including Yorkshire, are likely to experience milder wetter winters and hotter and drier summers, with this year so far following that pattern."
Top water saving tips include: taking four-minute showers, letting your lawn turn brown (it'll bounce back at the first sight of rain!), mulching your flower beds, reusing water where you can, and remembering to turn the tap off when you're brushing your teeth.
For more information on ways to save water, visit Yorkshirewater.com/save