Yorkshire Water celebrating World Toilet Day with education event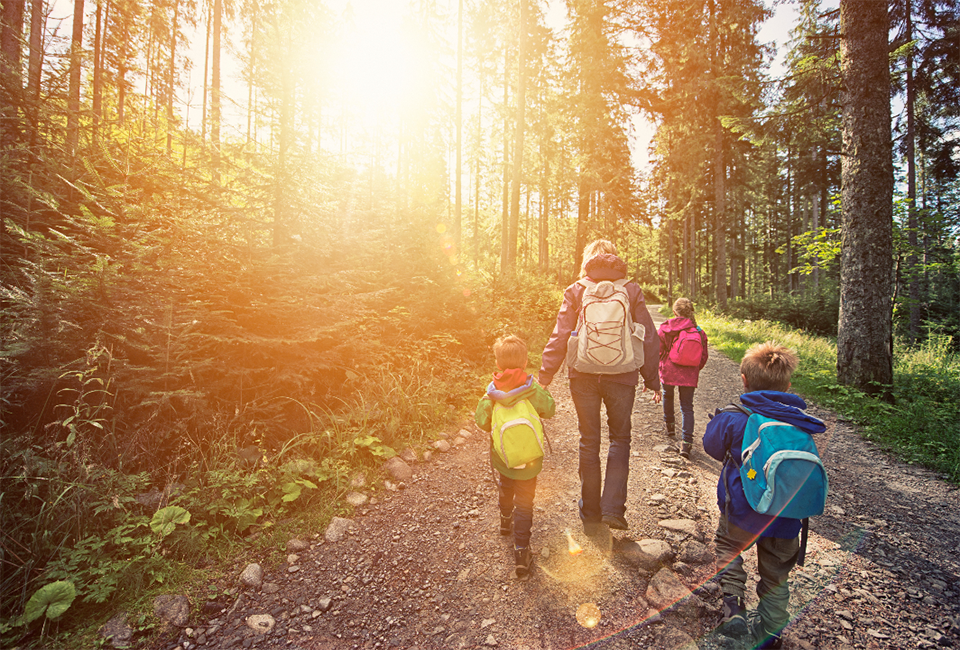 Community and people
Yorkshire Water is taking part in a virtual live event for schools in Yorkshire to provide insight on the history of the toilet as part of the water company's World Toilet Day celebrations.
Schools can book onto the live event, which will run on Thursday 18 November.
The event is aimed at children from 7-11 and will outline the history of the toilet and how pupils and their families can keep the sewers healthy by only flushing the 3Ps – pee, poo and toilet paper – to prevent blockages.
Anne Reed, social responsibility and education manager at Yorkshire Water, said: "We deal with waste 24/7 and the humble toilet plays an important role in that. To celebrate this year's World Toilet Day we'll be teaching children about its history and the role it plays in everyday life.
"We'll also be looking at how the children can play their part in protecting Yorkshire's sewers from blockages by only flushing the 3Ps – pee, poo and toilet paper – down the toilet. Foreign objects and unflushables can cause blockages in our network, which cost millions of ponds every year to remove. By educating children on the impact they have on the network with what they flush we're hoping we can prevent blockages in the future."
The event will be held virtually, and children will be able to interact and ask questions. Teachers and schools can register for the event here.