Yorkshire Water best water company in England for customer service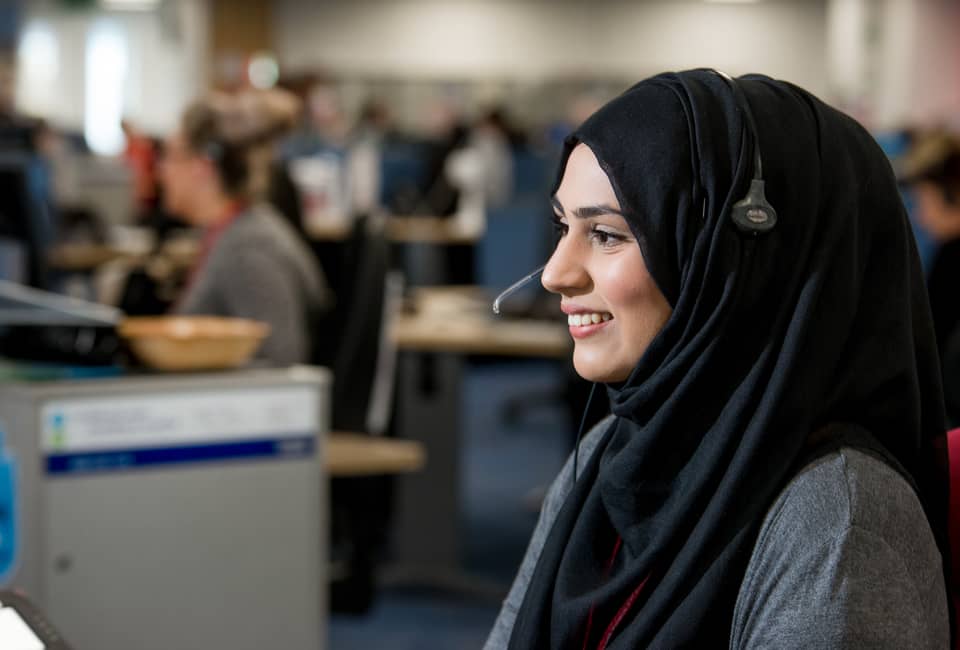 Community and people
Corporate and financial
General news
Yorkshire Water has been awarded a score of 78.3 in The Institute of Customer Service's UK Customer Satisfaction Index, which is based on customer reviews and feedback, and sits above the national average of 77.4.  
Rated as the top water company in England, Yorkshire Water also came 5th in the list of all UK utilities and scored particularly well in the 'experience', 'customer ethos', 'emotional connection' and 'ethics' categories.  
Yorkshire Water's score improved by 4.2 points since July 2020. The company attributes the uplift to the hard work and focus that colleagues have given to customer experience over the last year, by redefining its strategy and driving service improvements, including its recently launched website. The new site has improved customer experience by making it easier for customers to 'self serve' by having access to advice for frequently asked questions, improved incident mapping or being able to paying their bill online.  
Customers often provide feedback to Yorkshire Water, in the form of 'WOW! Award' nominations – which aim to highlight great customer service. Recent feedback includes: 
"I have nothing but praise for Yorkshire Water and their staff, from dealing with Angela at Customer Services, Lee the first technician and then Bradley who resolved our issue. They carried out a thorough inspection, detailed what the issue was, what they were going to do to resolve it and were reassuring and knowledgeable. They went above and beyond expectations, and were friendly, personable, efficient and a credit to Yorkshire Water. We are so relieved the job has been done to the highest standards. What superstars!" 
"I want to thank Jack for his magnificent work yesterday. I care for my elderly mother who is 101 and was having major issues with the toilet not flushing and the outside manhole being blocked. When Jack arrived the first thing he did was introduce himself, which instantly put me at ease. He took his time to inspect the issues that I had, and then came to talk to me about what was happening and why. This put my mind at ease. Jack got straight to work on fixing the issues and was very efficient. He left with a smile on his face, and one happy customer. He is a credit to Yorkshire Water."  
Jessica Roche, head of customer experience strategy at Yorkshire Water, said: "We're thrilled with the latest results as shows the hard work is paying off to ensure we're supporting customers in the best way possible - along with the more obvious improvements to customer facing platforms, there's also lots going on behind the scenes.  
"We're training and coaching our customer service teams so that they can continue to support the communities we serve. In the last 12 months we have provided 60,000 customers with financial support and helped an additional 12,000 customers get the tailored support they need through our Priority Services Register. 
"Our colleagues have continued to provide our essential services to customers during the global pandemic ensuring that at all times customer can rely on us and we will continue to keep making positive changes to our customer experience."