Topics unveiled ahead of Innovate East 2021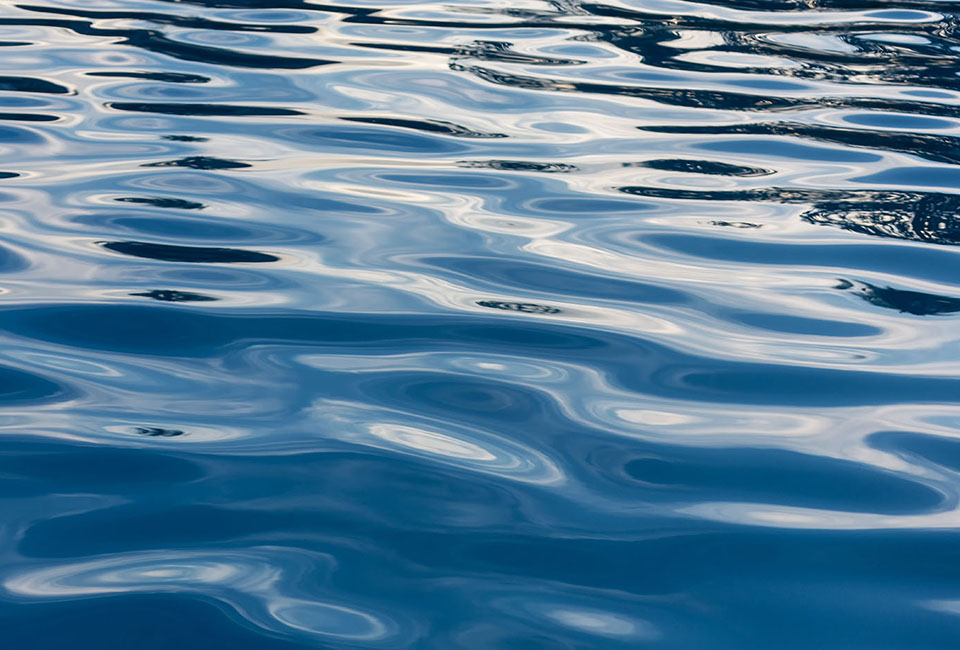 Energy and environment
Innovation
Open data
CHALLENGE ACCEPTED AS TOPICS UNVEILLED AHEAD OF INNOVATE EAST 2021
Some of the most creative minds from across the UK will come together for Innovate East 2021 to sprint their way through a series of carbon-related challenges, looking for the most innovative solutions focusing on technology, nature and hydrogen.
Following the legacy of the inaugural 2019 event, Innovate East 2021 will see Anglian Water, Essex & Suffolk Water and Yorkshire Water come together virtually for the first time to host a series of events which aim to develop innovative ideas to tackle carbon reduction and climate change.
Three seasonal events will take place over the course of the year, commencing on March 24 and 25. Sprint methodology will be adopted once again to run concurrent sessions on each subject, led by a team of experts from all three water companies. The whole event will eventually lead, and feed into COP 26 – The UN's 26th climate change conference to be held in Glasgow in November 2021.
The three utility companies are lead sponsors of the water industry's Public Interest Commitment to achieve Net Zero carbon for the sector by 2030. All sprint topics will accelerate the collective journey to meeting this goal, through collaboration and engaging with experts from other sectors.
Hydrogen-based solutions sprint
Focusing on developing an end-to-end approach for hydrogen within the water industry's net zero ambitions, this sprint will address some key issues, such as how water companies can facilitate the production of carbon to become self-sufficient.
Nature-based solutions sprint
Nature-based solutions are widely adopted but Innovate East will look closely at how these can be enabled more effectively in order to play a greater role in achieving a collective Net Zero target. During this sprint, attendees will look in-depth at problems such as treating ammonia, how to reduce flooding risks and how we can exploit upland catchment management.
Technology-based solutions sprint
How can technology help us deliver carbon neutrality and outperform our commitments to our customers and the environment? This sprint will closely examine how we can minimise emissions through the acceleration of trialling, testing and applying technologies at scale while overcoming regulatory and financial blockers.
Event days will be fast paced and begin with a virtual introduction with exciting key speakers before separating into sprint rooms to start working through the challenges.
Pete Stevens, Manager of Carbon Neutrality at Yorkshire Water added: "Forming and delivering these sprints helps us align innovation with the net zero route map public interest commitment.
"Reducing our operational emissions to net zero by 2030 will be a substantial challenge and there are many barriers to overcome in specific areas. This event begins to look at the solutions in specific areas and it's great to see a number of stakeholders coming together on this."
Angela MacOscar, Head of Innovation at Essex & Suffolk Water, said: "All of the topics covered in the sprints are incredibly important when looking at our routemap to Net Zero.
"We have delivered successful projects when using nature-based solutions in the past and these have been of great benefit to us in terms of efficiency, carbon and social capital.
"I am excited to see how each of these sprints will develop through the collaboration of the three water companies."
Shaunna Berendsen, Head of Innovation Engagement at Anglian Water, said: "We want to learn from and improve on the outputs from Innovate East 2019 which drew a wealth of innovative ideas from across the industry and beyond.
"Cross company events such as this will enable us to come together and really focus on the industry's journey to Carbon Zero. We are excited to see the ideas generated through this unique year long event that aims to benefit the entire sector and beyond."
Registration has now opened for Innovate East 2021, to join the event, visit  - https://www.innovateeast.org/