Yorkshire Water employees support local RSPB site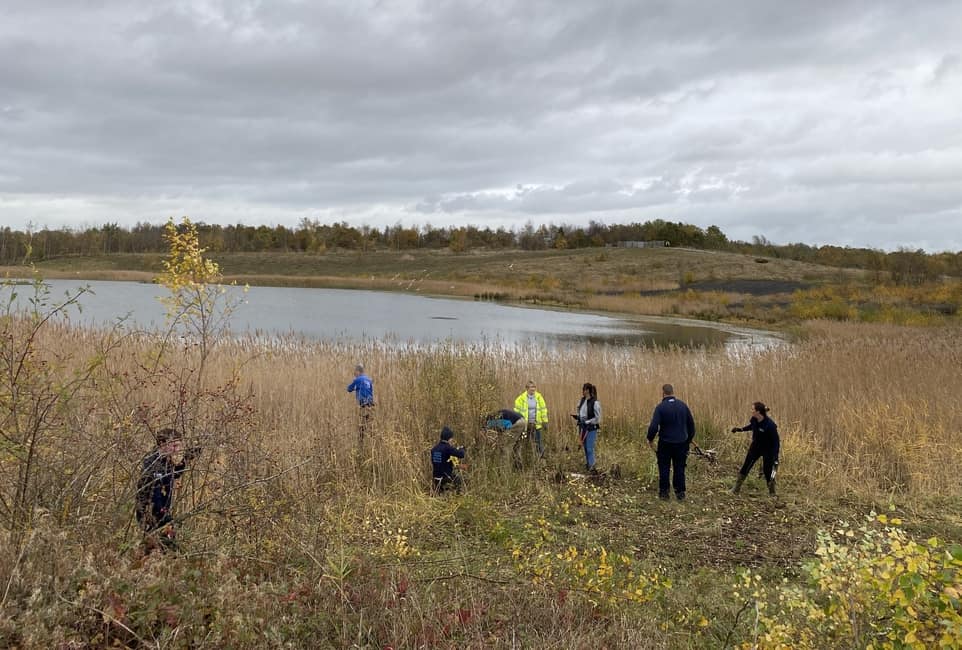 Community and people
Energy and environment
General news
Twenty Yorkshire Water employees spent the day clearing scrub at RSPB Fairburn Ings, near Castleford, to help the charity conserve and improve habitats for wildlife.  
The water company employees were put to work, clearing small trees and bushes near open ponds in order to create habitats for wildfowl, dragonflies and other wildlife. The RSPB site is home to hundreds of birds, including kingfisher, bittern and spoonbill.  
Yorkshire Water gives employees the opportunity to give back to the environment and local communities by volunteering for up to three days a year. The company works with partners such as the RSPB, The Wildlife Trust and Water Aid to advertise volunteering opportunities on its internal CSR platform.  
Mike Harris, corporate partnerships officer at RSPB, said: "Yorkshire Water have supported us in this way across our Yorkshire reserves since 2012 and it is a big help to our reserve wardens.   More importantly though it is an important way that businesses and individuals can do their bit for wildlife and help to make a real difference". 
Brigitte Sorby, capital delivery programme manager at Yorkshire Water, said: "It was fantastic to be able to get out from behind our desks and get involved at Fairburn Ings. The site is a fantastic place to visit and see the wonderful work that the RSPB is doing."