Leeds' biggest employers team up to improve diversity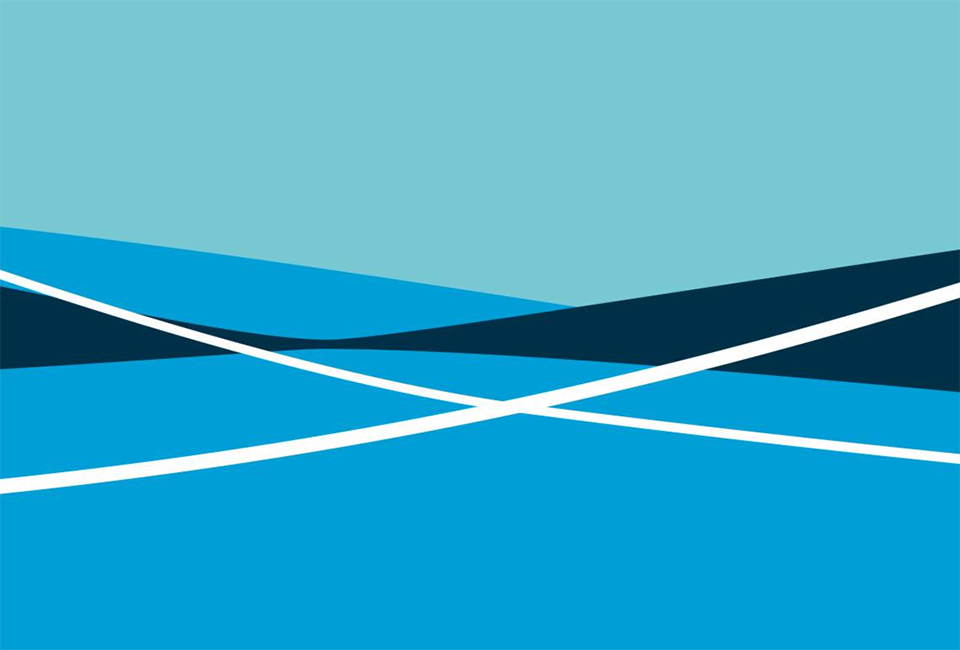 Community and people
Leeds' largest employers have agreed to collaborate in a project to significantly improve workforce diversity in the city.
Leeds will be the first city in the UK in which employers will work together to publish data showing the make-up of their workforces. The aim is to create a 'workforce diversity dashboard' - a new tool which will see organisations publishing their diversity data on a common basis.
The dashboard will help organisations take joint action to improve representation amongst their staff and demonstrate to the public how they are making progress. It will also see employers voluntarily publish their ethnicity pay gap figures alongside their statutory gender pay gap statistics.
The dashboard will help to provide a better understanding of gaps in representation in the workforce and areas where recruitment policies can be improved.
Leeds City Council, Yorkshire Water, Leeds Teaching Hospitals NHS Trust, Northern Gas Networks and NHS Digital were the first organisations to commit to publishing their data during an online event last week.
The event was organised by the Leeds Anchor Network, which brings together Leeds City Council, the NHS, Yorkshire Water and the city's further and higher education institutions with the aim of using their employment and procurement power to deliver more for the city. Together, the Leeds Anchor organisations employ 58,000 people in the city.
The project will also make the most of the expertise of the Open Data Institute Leeds, which helps organisations use open data to innovate and make more informed decisions.
Richard Emmott, director of corporate affairs at Yorkshire Water said, "Gestures and virtue signalling do nothing to improve diversity and equality in the workplace. Practical action based on good data and solid evidence will be much more effective. If we can create a city-wide picture of what issues we need to work on together, whether it be in changing recruitment practices or altering working patterns, then the impact on Leeds over time could be very significant. One employer working on their own can make a difference, so just imagine the impact if the city's biggest institutions work together in this way. "
Councillor Jonathan Pryor, Leeds City Council's executive member for learning, skills and employment, said: "There is no doubt that if we are see real progress being made to address the inequality of opportunity and workforce diversity in Leeds, we must collectively as a city come together to find ways in which to drive forward long-lasting change – the diversity dashboard is therefore a great first step.
"The council very much welcomes the work of the Leeds Anchors Network to ensure that key organisations from across the city take action to achieve tangible progress on this vitally important issue."
Rachel Reeves, MP for Leeds West commented, ''It's fantastic to see so many organisations in Leeds taking real action to improve both diversity and inclusivity in the city's major workforces.''
"It's absolutely right that our workforces represent the people living in the area and ensuring we have equal access for people from all classes, women, ethnic minorities and other underrepresented backgrounds part of and growing our workforce is good for business and good for Leeds."
"I'm pleased to see this initiative starting and I look forward to seeing the progress it makes."