Use water carefully
The hosepipe ban in Yorkshire ended on 6 December 2022.The restrictions no longer apply but it's still really important to save water in your business where you can.
Business usage accounts for nearly a third of all water usage in England and based on current forecasting, it's estimated that the UK's water demand will outweigh supply within the next 20 years.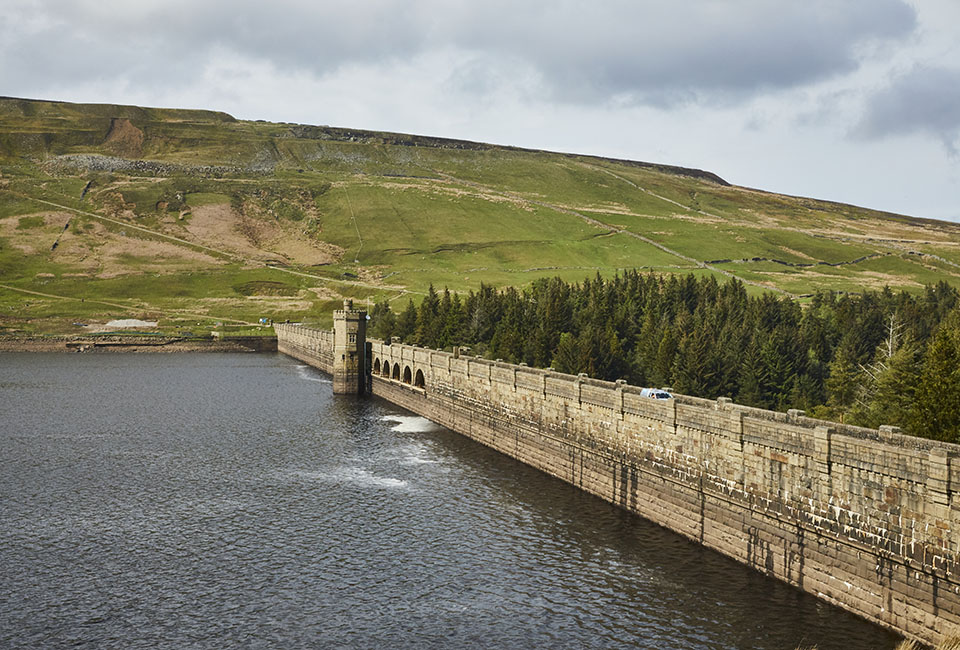 Retailers
Everything you need to know as a licenced retailer for Yorkshire Water.
Water supply problems
Check for problems in your area, read our advice guides or report a problem.
Water efficiency 
Get water saving tips for your business and sign up to our new water saving promise.
Get impartial advice on the water retail market, switching, making a complaint and much more!