Washburn Valley Fishery
Fewston, Swinsty and Thruscross reservoirs offer exceptionally high quality fly and coarse fishing in a stunning rural setting.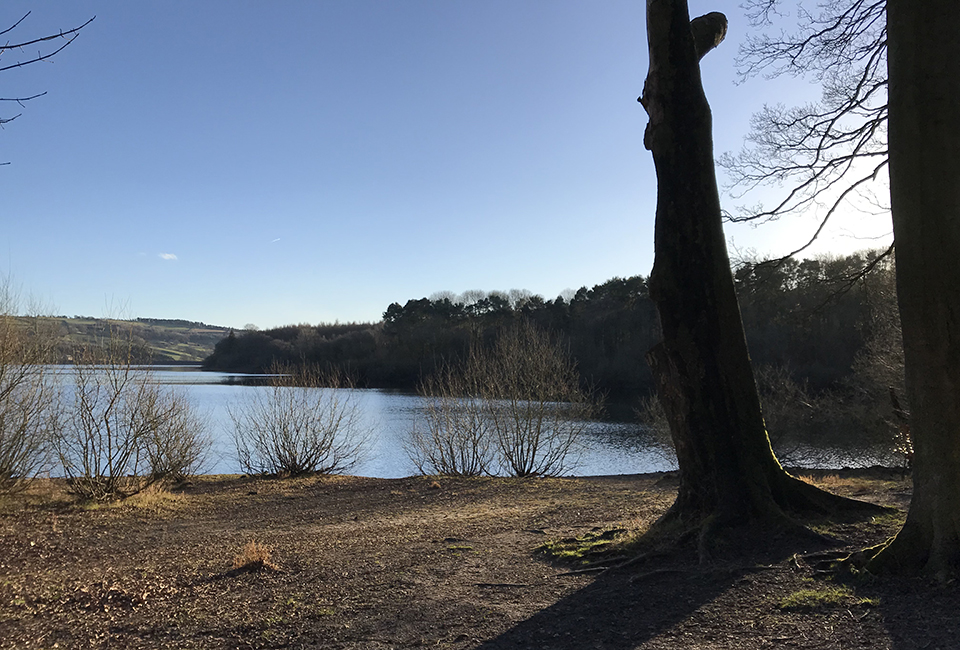 Angling clubs
We have tenants who offer angling on some of our other reservoirs.
Please check the club websites for information before visiting.
Skipton Angling Association
The Skipton Angling Association offers quality fishing on the edge of the Yorkshire Dales national park, at our Embsay and Whinny Gill reservoirs.
Barnsley Trout Club
In the beautiful foothills of the Pennines, Barnsley Trout Club offers forty acres of prime trout fishing at our Scout Dike Reservoir.
Mirfield Angling Club
The Mirfield Angling Club offers fishing on our Woodnook and Lindley Wood Reservoirs.
Felling Fly Fishing Club
The Felling Fly Fishing Club offers fishing at our Thornton Steward Reservoir, which sits between Leyburn and Bedale.
Damflask and Underbank Fisheries
Check Clean Dry
Are you unknowingly spreading invasive non-native species on your angling equipment and clothing?
Invasive non-native species can affect fish and other wildlife, restrict access and navigation, clog up propellers and be very costly to manage. You can help protect the environment you love by always arriving with clean equipment and clothing and following three simple steps when you leave the water: Check Clean Dry.
Find out more about Stopping the Spread of Invasive Non-Native Species