Yorkshire Water helping more than 90,000 customers with financial support schemes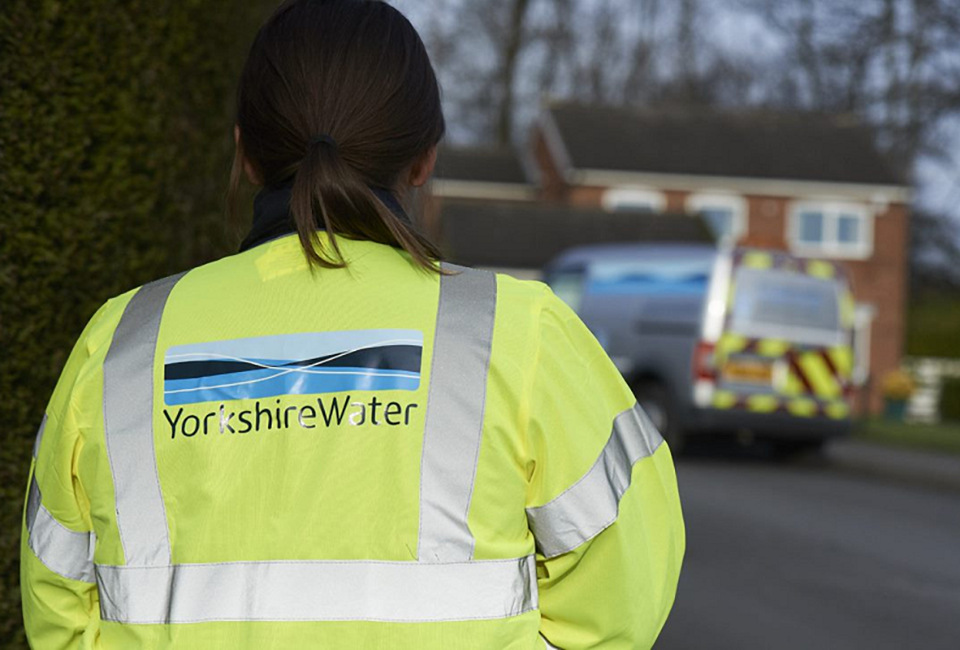 Community and people
General news
Yorkshire Water has increased the number of customers it is helping through its financial support to more than 90,000, showcasing the utility's commitment to supporting customers during the ongoing cost of living crisis.
Yorkshire Water currently has five financial support schemes that help customers struggling to pay their bill and recently offered an additional £70 payment to more than 45,000 Yorkshire Water customers receiving the social tariffs.
Angie Markham–Nock, customer support manager at Yorkshire Water, said: "We know some of our customers are concerned about their bills and throughout the last 12 months we've increased the amount of support we have available. We've provided support to over 90,000 customers in the last 12 months, providing such support as one-off payments and helping them access social tariffs or debt schemes to help make bills more affordable. In addition Yorkshire Water has provided payment breaks, tailored payment arrangements and signposted external debt and benefit support to thousands more customers across the region.
"It is extremely stressful to be concerned about money and we're pleased to be able to support our customers so that we can remove some of their financial worries. We have expert teams who are able to quickly signpost and explain the schemes available to customers, and we've simplified our online application forms to make it even more accessible." 
Additionally, the utility has expanded the number of customers on its priority services register (PSR), which helps people with disabilities, long-term illnesses, or caring responsibilities, to over 100,000 – up from 77,000 last year.