Yorkshire Water creates new accessible viewing platform at Tophill Low Nature Reserve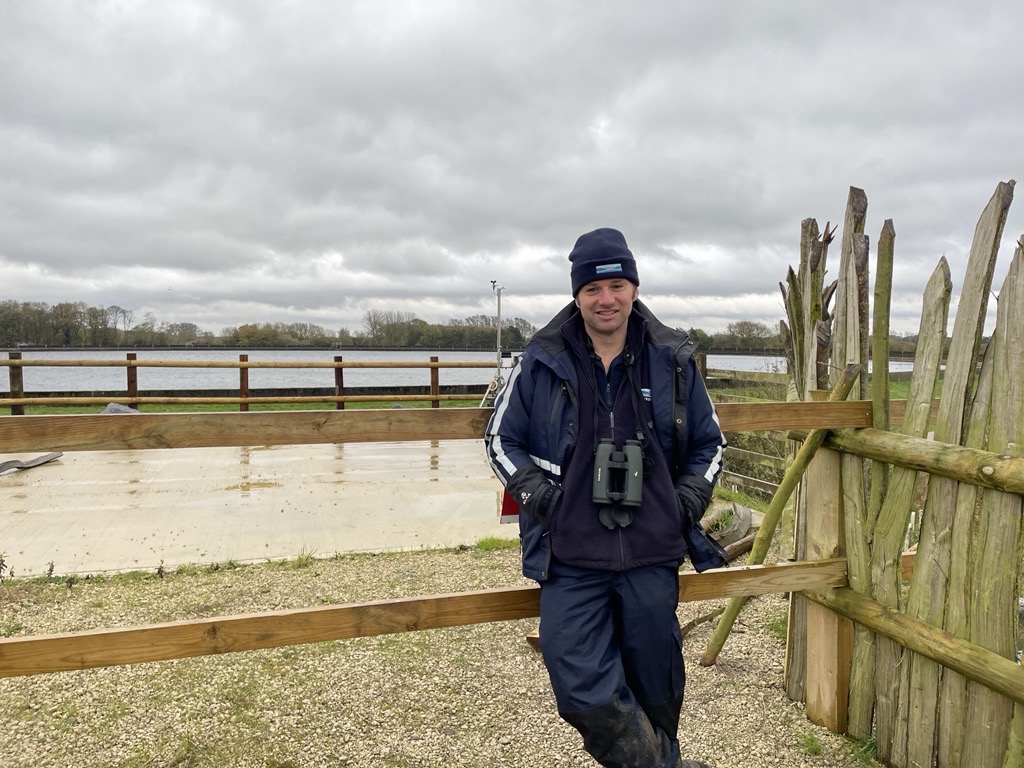 Land and recreation
Part of Yorkshire Water's Tophill Low Nature Reserve can now be observed by wheelchair users for the first time after recycling 25,000 tonnes of soil and other surplus material was used to create new and improved visitor accessibility.
The material, which would otherwise have ended up in landfill, also created new habitats, and came from a £31m project to improve drinking water quality at the nearby water treatment works.
A new viewing platform and an amphibian pond, which has already been colonised by the great crested newt, have been created. A hibernaculum was also planted for the reserve's grass snakes and a bat roost tunnel was built from recycled materials extending beneath a new hill.
Yorkshire Water's Tophill Low Nature Reserve warden Richard Hampshire said: "We've used the soil to create two accessible viewing platforms one on the side of D reservoir and one to the side of O reservoir with a new hide carefully planned to deliver a safe and comfortable viewing.  
"The scale of plant and landscaping was immense and saw the reserve briefly closed to the public. However, the habitats and visitor experience created is brilliant with wheelchair users able to see into the O reservoir for the first time since it was built. 
"In addition, the derelict former social club and visitor centre on the reserve was converted into project offices. These will then be returned to the reserve as new volunteering hub on completion of the project, leaving a lasting legacy for the site. 
"We've saved around 25,000 tonnes of waste ending up in landfill, stopped around 2,800 20-tonne wagons travelling through local villages to site to remove waste and saved up to 98 per cent of carbon. We estimate that customers have saved £3 million through this scheme."
Assistant warden Amy Watsham, who designed the replacement hide on the D reservoir said: "It was important we got the dimension perfect for all users and visitors have already had great views of iconic birds like passage common sandpipers and black necked grebes and it'll really come into its own this winter with the roosts. It's great we've been able to reuse the material and turn it into something good."
Upgrades to the water treatment works at Tophill Low are scheduled to be complete for 2025. 
Tophill Low Nature reserve is open daily from 9am to 6pm.  Admission £3.50 adults, £2.50 concessions, £1.50 children. Only assistance dogs are permitted on this site. 
You can find out more on the website - https://www.yorkshirewater.com/things-to-do/reservoirs/tophill-low-nature-reserve/