Yorkshire Water improves borehole data access through British Geological Survey collaboration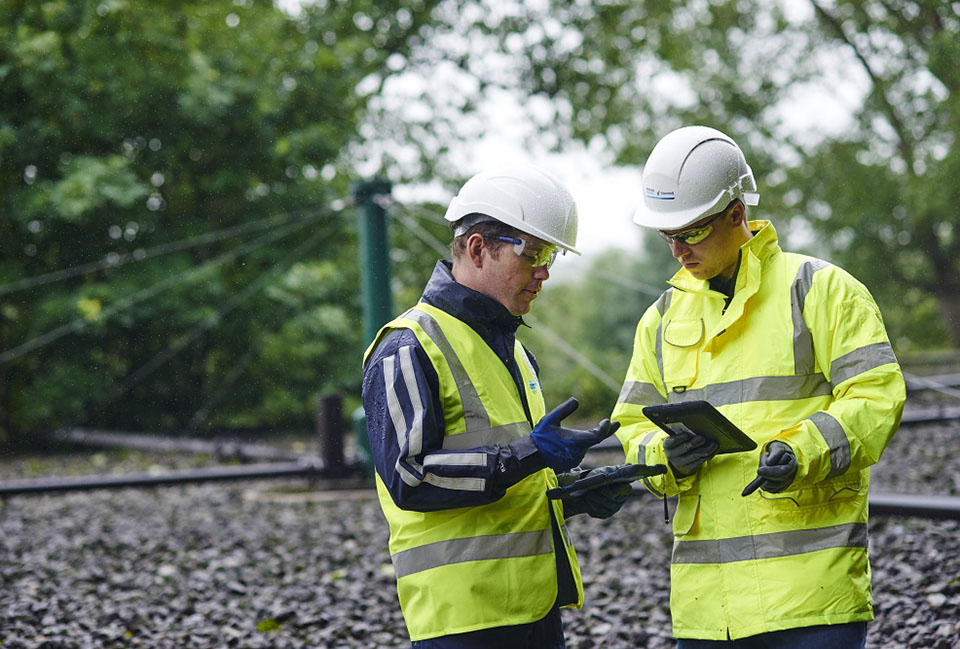 General news
Open data
Yorkshire Water has committed to making future ground investigation data publicly available to view via the British Geological Survey's (BGS) GeoIndex platform. 
The utility company has also declassified data from more than 700 historic boreholes as part of a partnership with BGS. This does not include data from boreholes used as part of drinking water abstraction.
It is hoped the collaboration will expand the data readily available to other organisations and the scientific community, as well as helping companies and geologists increase their understanding of ground conditions across the region.
Scott Arbuthnott, Yorkshire Water lead project manager, said: "We're pleased to be working with BGS on this project and to be able to provide access for the scientific community to the data from over 700 Yorkshire Water boreholes from around the region.
"We have committed to making our borehole data publicly available and would encourage other utilities, constructions companies and contractors to follow our lead by donating their ground investigation data and declassification of any existing records.
"Ultimately, increasing the data that is shared and easily accessible can lower the ground risk for the whole construction industry. This will result in projects being completed faster, at a reduced cost and lowers exposure to health and safety risks by avoiding duplication of investigation work."
Garry Baker, BGS director of informatics, said: "We are especially pleased to have been working with Yorkshire Water on their borehole records, making sure they are stored within the National Geoscience Data Centre (NGDC) and openly accessible in the BGS web application GeoIndex. This is superb example of opening up sub-surface data, supporting future re-use by industry and academic user communities."