Yorkshire Water expands smart network team with 14 new roles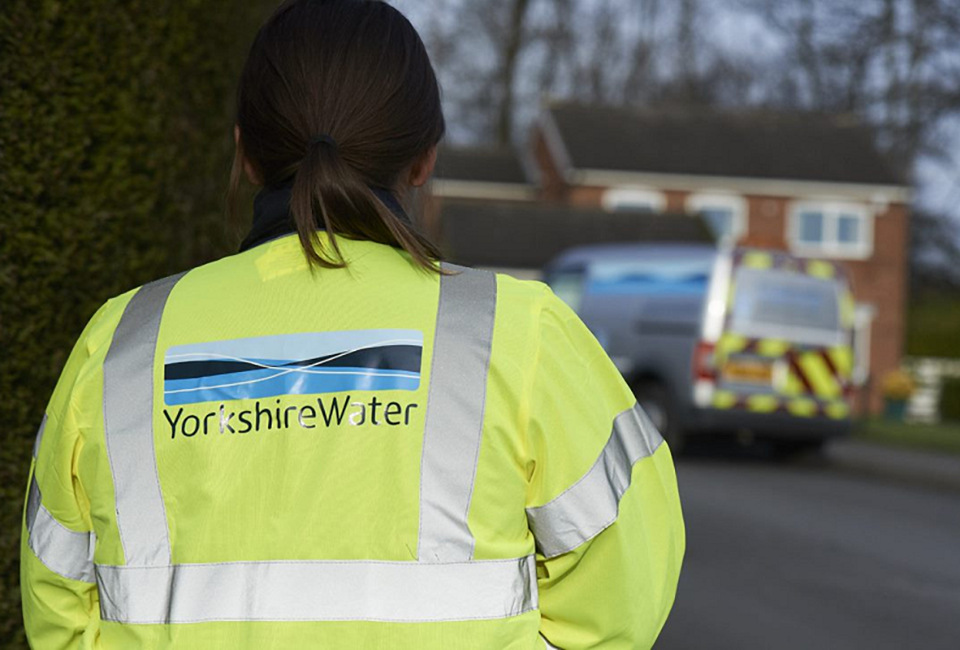 Community and people
Network and infrastructure
Yorkshire Water is investing £30 million in a programme supporting leakage and burst reduction. A new 40-strong leakage and smart metering team will support the company's ambitious goal of 50% leakage reduction by 2050. 
The team will be responsible for implementation of three innovation programmes, including the installation of new technology, such as acoustic loggers, water pressure sensors, and enhanced customer meters, which will be connected into an AI operating system. The technology will enable the water company to understand more about when and why a leak or burst has occurred, making each intervention bespoke and more effective.  
By understanding the root cause of the problem, Yorkshire Water hopes to reduce the impact on customers' water supply and reduce costs by removing the need for future fixes.  
Adam Smith, manager of smart networks and metering transformation at Yorkshire Water, said: "It's an exciting time for our team – the new roles offer an opportunity to work at the forefront of leakage technology and shape Yorkshire Water's strategy for years to come.  
"This team will help us to reach our goal of 50% leakage reduction. Reducing the amount of water leaking out of our pipes is a crucial part of our climate change response. With hotter, drier summers on the horizon, saving water where we can is vital."   
For more information on roles in Yorkshire Water's leakage team, go to:  https://mycareers.yorkshirewater.com/go/Asset-Management/3962701/