Yorkshire Water backs Be Water Aware campaign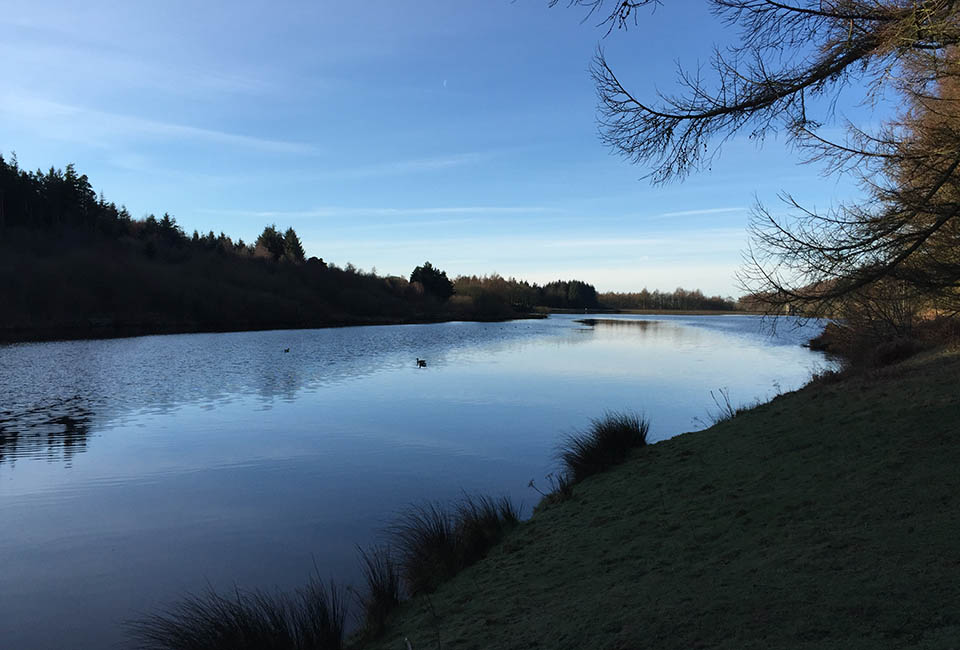 Land and recreation
Yorkshire Water is once again backing the National Fire Chiefs Council's (NFCC) Be Water Aware campaign, as the utility company continues to see people entering its reservoirs daily.
The campaign, which is also backed by the Yorkshire-based Fire and Rescue Services, aims to encourage sensible behaviour around water, particularly for those who may never intend to enter the water. The latest figures indicate almost 50% of the 254 accidental drowning deaths in 2020 had no intention of entering the water.
Almost two-thirds of the accidental drownings in 2020 occurred at inland sites and the NFCC campaign outlines that many people underestimate the risk of jumping into cold water, with the effects of cold water shock and not knowing how to self-rescue causing even the strongest swimmers to get into difficulties.
Yorkshire Water continues to see people entering its 130 reservoirs on a daily basis, despite warnings about the dangers reservoirs can pose, such as cold water shock, hidden undercurrents and operating machinery.
Ash Roberts, public safety and safeguarding manager, said: "People entering our reservoirs continues to be a daily occurrence, whether that be those intending to swim or people deciding the water looks inviting. We know as the weather improves the frequency of people getting into the water will increase and we are backing the NFCC campaign in a bid to raise awareness of the dangers open water poses.
"It is vital those visiting our sites stay out of the water, no matter how tempting it may appear. Cold water shock, undercurrents and operating machinery all pose dangers to people deciding to enter the water.
"If people see others in difficulty in the water, they should contact the emergency services on 999 as they are trained to deal with such events."
Yorkshire Water has further enhanced its water safety education programme for children across Yorkshire in recent months. Live events and virtual lessons are available for children at Key Stages 2, 3 and 4.
Aligned to Swim England's water safety advice, the events inform children how to keep themselves and their friends safe near open water and explain the hidden dangers in reservoirs, rivers, canals and seas.
Yorkshire Water's education team also explain 'Float to Live' lifesaving technique and what to do in an emergency situation.
Water safety education events can be booked via the education pages.