World Bee Day - Bee habitats improved at Yorkshire Water reservoirs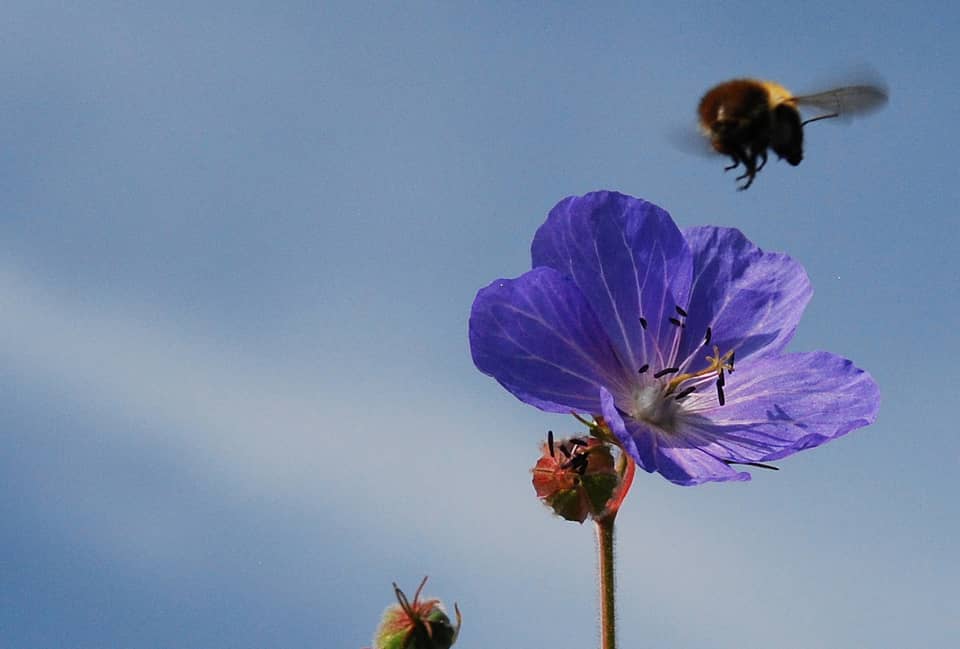 Energy and environment
Ahead of World Bee Day (20 May) Yorkshire Water and Yorkshire Dales Millennium Trust (YDMT) have announced the continuing improvement of habitats for bees and pollinators in the region.
The partnership has delivered enhanced habitats, nesting sites and increased community engagement to help reverse the decline of wild pollinators.
Community meadows in Steeton, Lothersdale and Keighley have been improved and 13 new wildlife patches have been created. They are designed to act as a series of pathways to link wildlife areas together and provide wildflowers for bees and other pollinators.
Nest sites have also been created at Kirkstall Abbey in Leeds – providing nesting areas for cavity nesting bees and other mini-beasts.
Pollinator surveys to identify species present at Yorkshire Water's Fewston reservoir have taken place and work is underway to reduce mowing at Grimwith and re-seed areas of the site to improve habitat for pollinators.
As well as boosting wildflower sites the project has focused on education, providing training to community groups, and YW teams on how to make mini meadows to support bees, how to identify different species of bees and how to encourage pollinators and bees within gardens.
Yasmina Gallagher from Yorkshire Water said: "Our primary role of managing water catchment naturally leads to work to improve biodiversity and boost conservation efforts. The partnership with YDMT is already delivering results at our sites and for communities in our region.
"As well as work to enhance our sites and community meadows, our colleagues will be volunteering their time to carry out pollinator surveys, create action plans and deliver the habitat the bees require to thrive in our area."