Water vole sculpture installed at Redmires to mark success of conservation projects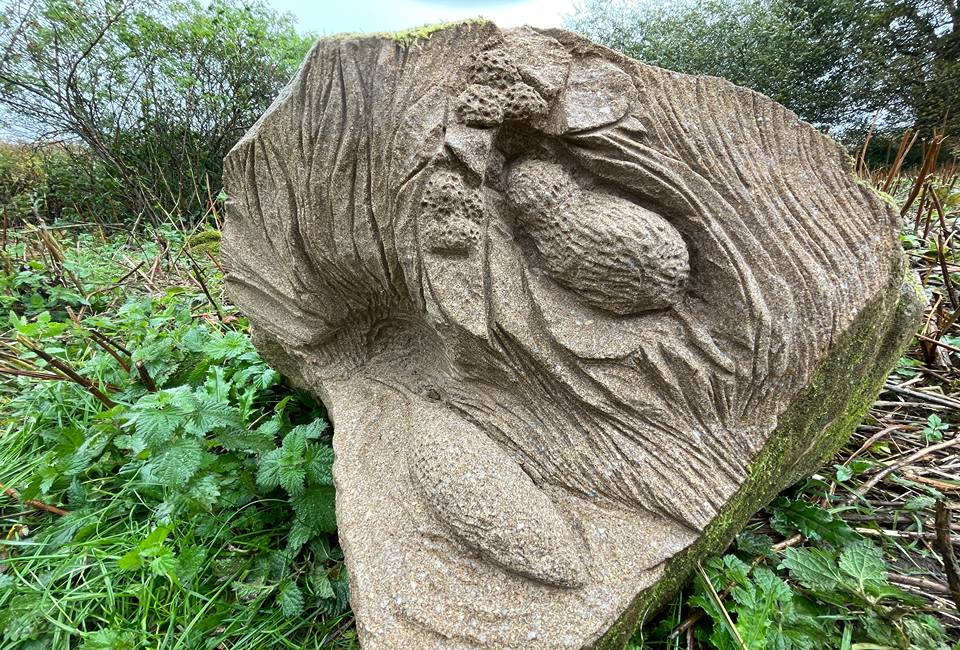 Land and recreation
A sculpture of two water voles and their habitat commissioned by Sheffield and Rotherham Wildlife Trust has been installed at Yorkshire Water's Redmires Reservoirs, marking the success of conservation projects in the area.
Funded by the Heritage Fund and sculpted by Andrew Vickers from Stoneface Creative, the artwork features two water voles in their natural habitat and intends to raise awareness of the endangered water vole, which relies on land around the reservoir, near Sheffield.
As well as the success of the species in the area, Sheffield and Rotherham Wildlife Trust have also conducted a range of wildlife events in the area to inform visitors of the biodiversity that exists there and to encourage them to care for their local environment and protect it for the future.
Volunteers have helped to repair walls, clear vegetation and link areas of ponds and ditches to allow water voles to continue to thrive.
Yorkshire Water has funded some of the work and will also be working to enhance the ditches around the reservoir to make them a better habitat for water voles.
Philip Tennyson, countryside and recreation advisor at Yorkshire Water, said: "Water voles are one of the fastest declining mammals in Britain, having lost 97% of their former geographical range. They rely on the habitat around Redmires, which is vital for conservation and the local ecosystem. We would urge visitors to stay on the paths and keep dogs on a lead away from the ditches and watercourses to protect the historic water vole population.
"Our partnership with Sheffield and Rotherham Wildlife Trust has delivered real benefits for the wildlife that call the areas around Redmires home and the people who visit the area."
Caitlin McKiernan, landscape connections project officer at Sheffield and Rotherham Wildlife Trust, said: "It's been really positive working with visitors to help protect the wildlife that live around Redmires. We really appreciate everyone who has been putting their dogs on a lead and sticking to the main path around the reservoir - you really are helping water voles and other protected wildlife survive on this unique site."