Yorkshire Water saves 58 million litres with temperature technology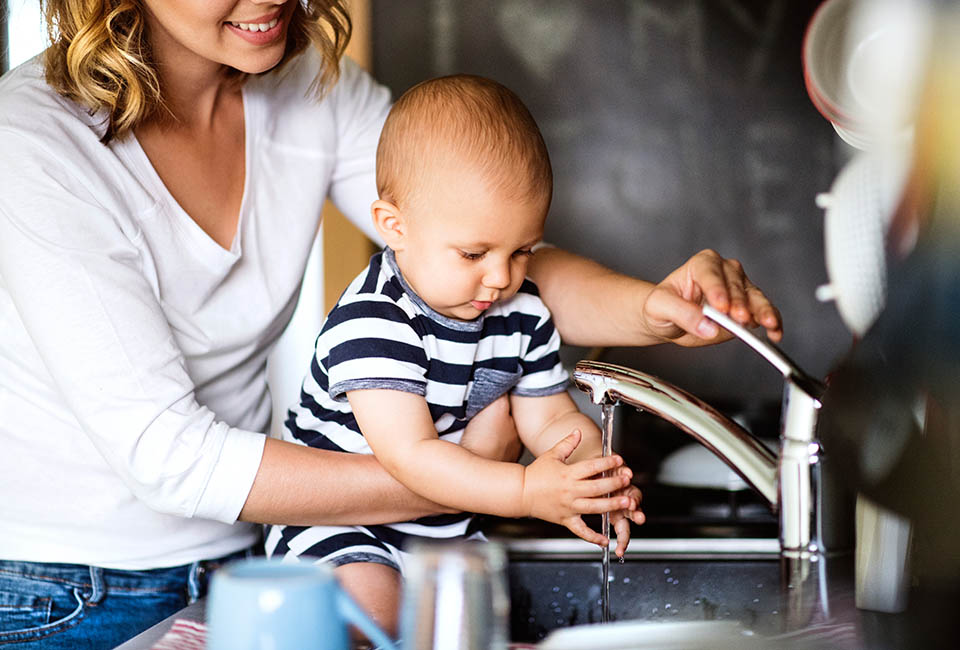 Innovation
Network and infrastructure
Saving water
Yorkshire Water has concluded a trial of temperature monitors, which will see the water company save an estimated 58 million litres of water in a year – the equivalent of 23 Olympic sized swimming pools.  
Working with 28,000 properties in 22 different areas, the trial located 74 small to medium leaks and 37 large leaks (of more than 180 litres per hour).  
For the trial, Invenio Systems' Stop.Watch devices were briefly installed on customers' outdoor stop taps to monitor subtle variations in water temperature and identify leaks.  
Generally, Yorkshire Water takes responsibility for maintaining and fixing pipes in the road or street, and any pipe on private property is the responsibility of the homeowner. However, homeowners often have leaks that they're unaware of, which waste millions of litres of water every year. The Stop.Watch devices provide an unobtrusive solution to tackling leaks on customer pipes, as Yorkshire Water works to address the impacts of climate change and moves towards its ambitious goal of reducing leakage by 50% by 2050.  
The innovative devices will now be considered for wider roll out as part of the water company's smart, resilient and calm network strategy, which looks at how integrated technology can improve performance of the water network.  
Katrina Flavell, innovation specialist at Yorkshire Water, said: "This innovation trial has been successful in showing us that this is a simple, unobtrusive and cost-effective way to uncover leaks that can often be difficult to find. We're now working with colleagues to understand how this solution could be adopted more widely to help us reduce leakage even further. It is a great tool to have in our journey to reducing leakage by 50% by 2050." 
For more information on Yorkshire Water's leakage plans, go to https://www.yorkshirewater.com/news-media/network-and-infrastructure/