Watch: How to protect your home from the next cold snap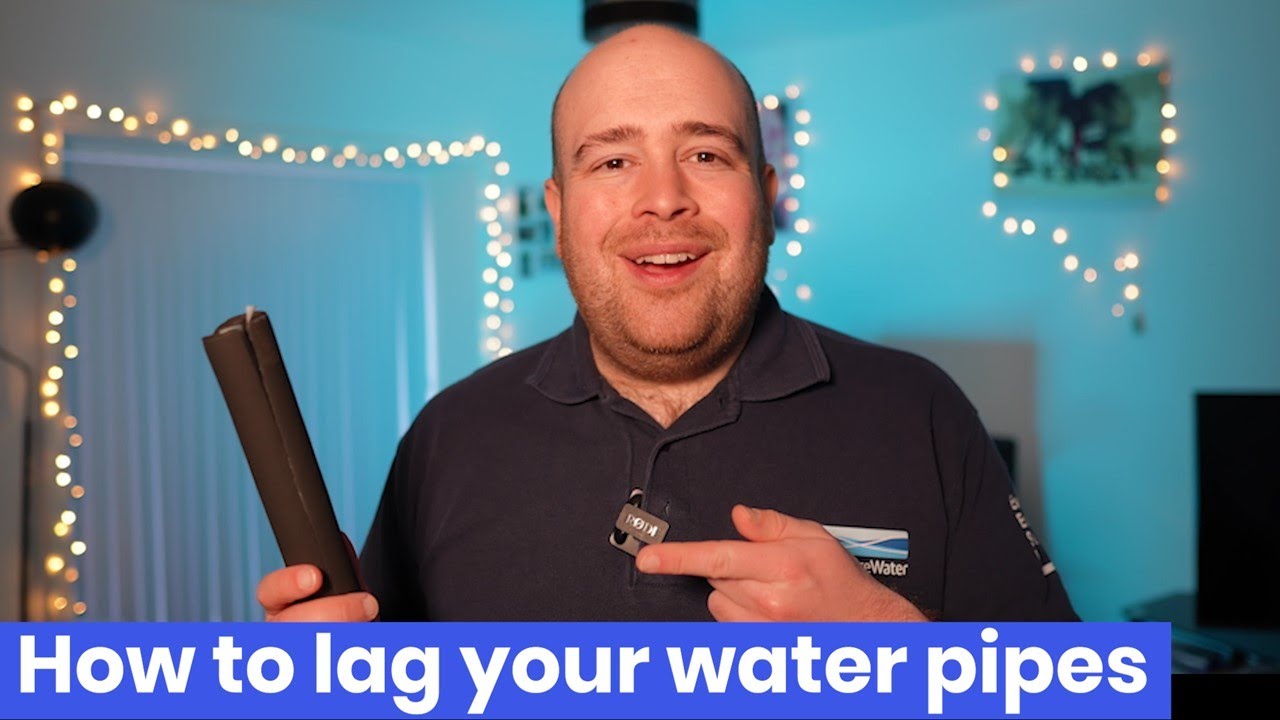 General news
Network and infrastructure
Open data
Saving water
Yorkshire Water has warned homeowners to protect their pipes from freezing before the next cold snap hits.  
The water company said calls into its customer centre have more than doubled, with hundreds of customers reporting that the pipes in their property had frozen and burst.  
Yorkshire Water looks after its network of underground pipes and assets, but pipes in the home, garden or driveway are generally the homeowner's responsibility to look after.  
Homes are particularly at risk if they have exposed water pipes on the outside of the house or an outdoor tap, which are vulnerable to the cold weather.   
One way to prevent a frozen pipe is to wrap them in foam insulation to protect them from the cold weather, which is also known as lagging.   
Yorkshire Water // How to lag your water pipes 
Yorkshire Water // How to use a tap guard 
Emily Brady from Yorkshire Water said: "Lagging your pipes whilst the weather is a little bit warmer will help to protect them when the next cold snap hits. Wrap some foam insulation around any exposed pipes that are outside or in colder areas, like your loft, garage or cellar."   
"For those customers worried about accessing their exposed pipes or their water meter, take a look at our free Priority Services Register to see if we can help in any way."  
Yorkshire Water is responsible for most pipes in the region that are outside private property boundaries – if you see a leak in the road or on a footpath, call 0800 57 35 53 to report it to Yorkshire Water. If you find a leak inside your property, find a reliable plumber with WaterSafe. 
For more information on being winter ready, visit https://www.yorkshirewater.com/help-and-advice/winterready   
For more information on Yorkshire Water's free Priority Services Register, go to: https://www.yorkshirewater.com/bill-account/priority-services-register/