Just a fifth of children have formal water safety education at school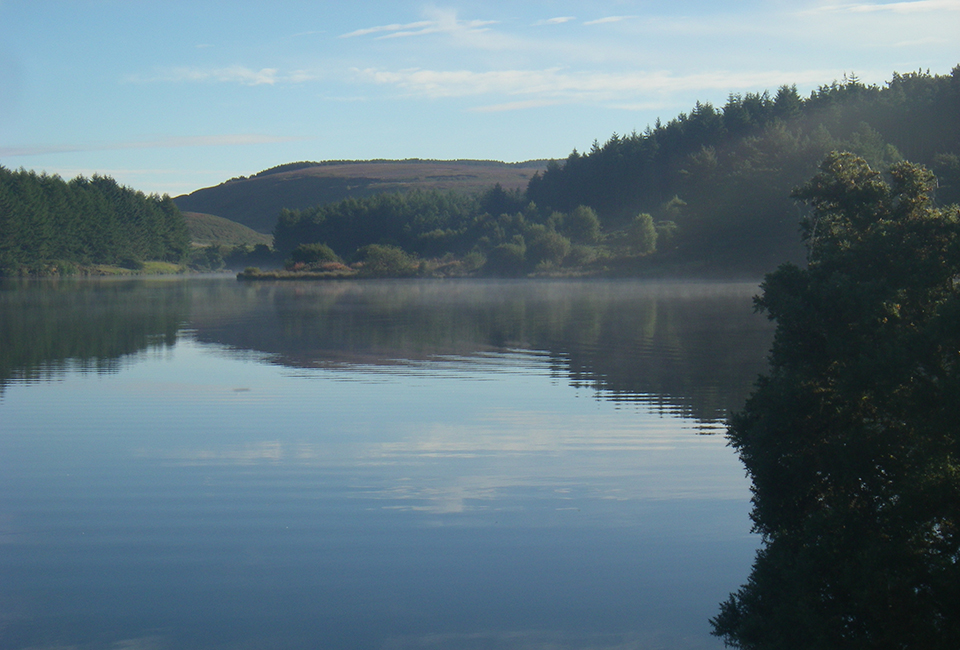 Community and people
General news
Yorkshire Water is urging schools and teachers to sign up to its water safety education classes after research commissioned by the Royal Life Saving Society UK found just a fifth of children have formal education linked to staying safe in and around water in the last year.
The survey also found just 30% of parents are 'very confident' that their child knows how to stay safe in and around water.
As part of its support for the RLSS Drowning Prevention Week (18-25 June), Yorkshire Water has been conducting education sessions in partnership with the RNLI and West Yorkshire Fire and Rescue Service, with 4,000 attending sessions so far in the week
Yorkshire Water is extending its free water safety assemblies and live events to schoolchildren around the region, with additional events planned for 6 and 7 July, covering Key Stages 2, 3 and 4, with information tailored to each age group.
Anne Reed, social responsibility and education manager at Yorkshire Water, said: "The recent warm weather has seen an increase in the number of young people visiting our reservoirs and deciding to take a dip to cool off. It is important they are aware of the dangers posed by open water, with cold water shock, operational machinery and hidden undercurrents all posing a risk to their safety.
"Water safety lessons are vital for young people, and it is concerning just a fifth of children received information on staying safe around water in the last year. After reaching 4,000 children during Drowning Prevention Week, our education team will be delivering further virtual sessions to children throughout the region on 6 and 7 July and we would urge teachers to sign up to the lessons, which we are delivering with the support of West Yorkshire Fire and Rescue Service and the RNLI."
Teachers can sign up to the sessions by visiting the education pages of the Yorkshire Water website.
Lee Heard, charity director at Royal Life Saving Society UK said: "With June, July, and August proving to be the months with the most fatalities, it is vitally important that everyone has an understanding of water safety, especially during the summer months, and we believe it is never too early to start learning about water safety. Children's education in water safety is vital to keep them safe and to begin a lifetime of fun in the water."