Yorkshire Water invests £2m in nature-based solutions for Hornsea Mere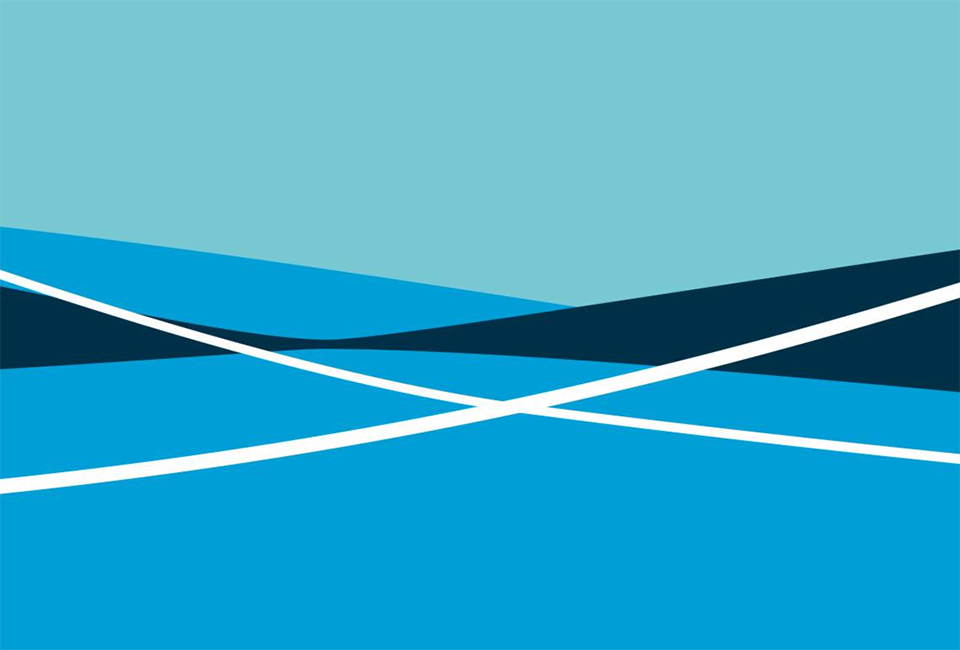 Energy and environment
Yorkshire Water has announced a £2m contribution to improving nutrient infiltration into watercourses upstream of Hornsea Mere.  
Impacts from agriculture, businesses and wastewater treatment works can result in phosphorus and other nutrients in rivers. By working with farmers and other stakeholders to review land management practices and deliver nature-based solutions, Yorkshire Water hopes to improve water quality in the area.  
The investment comes as the government and Natural England announced new rules limiting the approval of new homes in areas where nutrient levels are high, one of which Hornsea Mere.   
Chris Offer, director of strategy and regulation at Yorkshire Water, said: "We know how important new housing is for economic development and believe it's vital that local stakeholders come together to address any issues that might prevent the development of new homes.  
"Using the expertise we've developed in our Sustainable Landscapes partnership; we will bring people and organisations together to reduce nutrients in watercourses."