How well do you know your carbon footprint?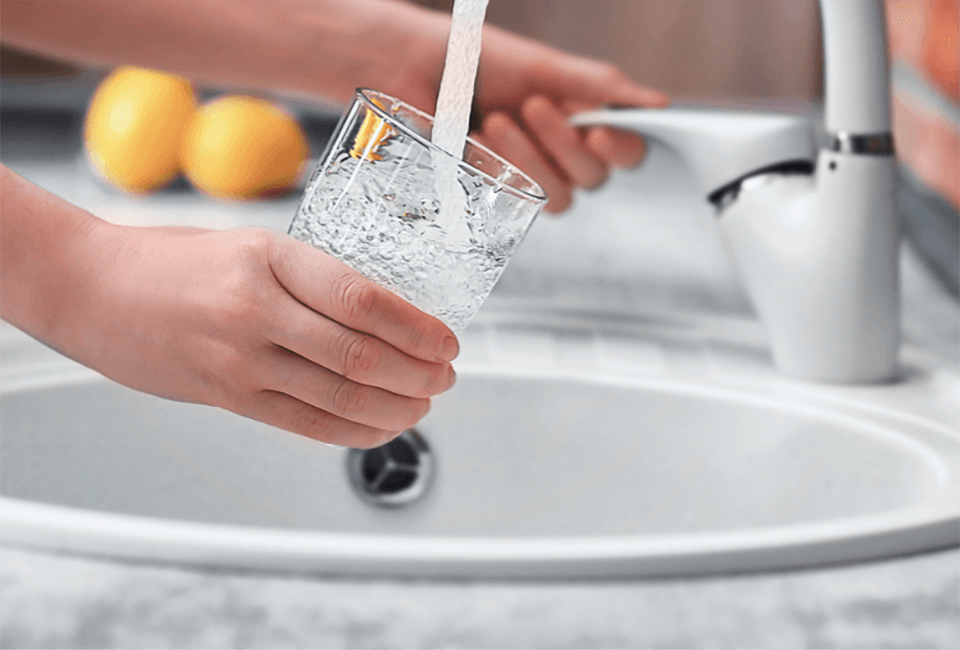 Energy and environment
General news
Yorkshire Water reveals plan to reduce carbon related to water use
Water required for Yorkshire's cups of tea requires the same amount of carbon as an average family car does in 137 years 
Water companies in the UK have set a target to reach carbon net zero by 2030 
Yorkshire Water has already reduced its operational carbon emissions by 80%, and has set out a strategy to reach net zero 
Regional water company, Yorkshire Water, has revealed the carbon behind Brits' everyday tasks.  
Yorkshire folk are known for enjoying a good cup of tea – but few will realise that the water needed to make all of Yorkshire's cups of tea in a year requires the same amount of carbon that an average family car does in 137 years.  
Yorkshire Water recently revealed plans to reduce its carbon emissions, by increasing the amount of renewable energy sources it has on its land, changing its 2,500 strong fleet to alternative fuel vehicles and managing its land to store carbon.  
The water company also encourages its customers to think about water conservation all year round, which can help the environment by protecting water sources and reducing carbon associated with production. Yorkshire Water's advice includes tips like taking a shower rather than a bath.  
If every person in Yorkshire had a shower every day, it would use half the amount of carbon it would require for everyone to have a bath every day.  However, water required for a shower a day would still produce enough carbon for a family car to travel round the world 1,081 times.  
Pete Stevens, manager of carbon neutrality at Yorkshire Water said: "People are often surprised by how much energy it takes to supply water to our customers' homes. The truth is that it doesn't just fall from the sky and land in people's taps - we have to take a lot of care in collecting, treating and distributing it across the region.  
"Our carbon strategy sets out an ambitious plan to reach net zero by 2030 for our operational emissions - by introducing new ways of working and using green fuel sources where we can. We're also using land-based solutions where possible, such as tree planting and peatland restoration." 
For more information on Yorkshire Water's carbon strategy, visit: https://www.yorkshirewater.com/environment/climate-change-and-carbon/our-carbon-strategy/