Yorkshire Water welcomes CCW water bill affordability review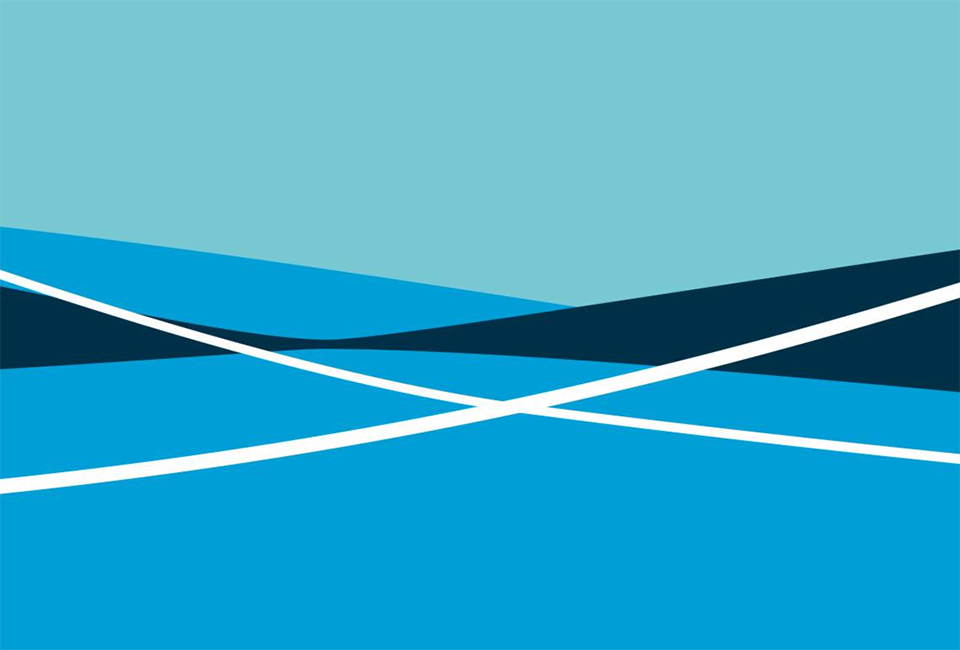 Corporate and financial
Yorkshire Water has welcomed the launch of Consumer Council for Water's (CCW's) review into the affordability of water bills, which will look at the levels of support currently on offer to water customers in financial hardship.
The water company is committed to helping customers throughout Yorkshire facing financial hardship, as well as ensuring vulnerable people have the right support measures in place.
In the last 12 months, more than 44,000 Yorkshire Water customers have been supported with their bills to a value of over £11.8m.
Zoe Burns-Shore, Yorkshire Water's director of customer experience, said: "We welcome the launch of this independent review into water bill affordability, particularly at this difficult time when many people are facing significant financial hardship as a result of Covid-19. We look forward to contributing and providing insight from our own experience of helping customers in difficult situations.
"We offer a wide range of tariffs that provide additional support to those who may be experiencing financial difficulties or struggling to cover their bills. We are keen to help customers where we can, and by talking to us about problems with billing, we can work together to find a solution."
Since the outbreak of the Covid-19 pandemic, more than 12,000 customers have received a three-month payment holiday due to the financial implications they have faced, with additional support offered on bills at the end of the payment holiday if required.
Earlier this month Yorkshire Water also launched its Direct Support tariff to help 10,000 customers in arrears with their bills. The tariff sees Yorkshire Water match any customer contributions to their arrears, providing, on average, a contribution of £195 per year from the company towards their bills.
Customers facing challenging times and struggling with finances can access WaterSure and WaterSupport tariffs.
Yorkshire Water also has a free priority service that provides customers with extra support, including bills in accessible formats, temporary water supplies during a supply interruption, the ability to add a nominee on their account or have a password so they know it's a genuine colleague arriving at their door. Those registered will also be contacted as a priority should there be an incident in their area.