Major effort announced to improve River Wharfe environment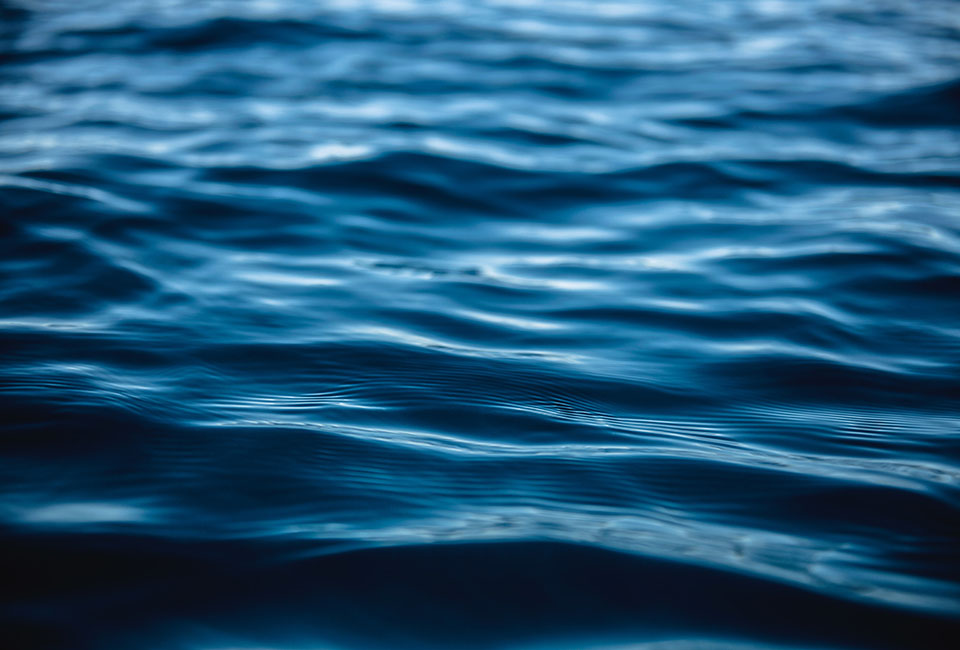 Community and people
The River Wharfe is set to be the focus of a major new partnership focused on the health of the river in a bid to improve the river environment for both wildlife and people.
The partnership will bring together the members of the existing Dales to Vales Rivers Network catchment partnership including Yorkshire Water, the Environment Agency, National Trust, Yorkshire Wildlife Trust and the Yorkshire Dales Rivers Trust, with new partners including Bradford Council, the CLA and others and will help to coordinate all the work that will be required across the catchment to improve the health of the river.
The announcement of the new partnership comes as the River Wharfe at Ilkley became the first river to be granted bathing water status by the Government. The partnership will work to help manage the bathing water, but crucially it will also look more widely at the overall health of the river to ensure that improvements are made for the natural environment as well across the catchment.
Work already in development which will help to support the aims of the partnership includes:
Engagement with the local community to help understand how local people view the river and what they would like to see in future.
An investigation to help understand the different factors impacting water quality in the river including sewer networks, land management and other impacts, in order to help shape the future action plan for improving water quality.
Work by Yorkshire Water, the Environment Agency and Bradford Council to remove surface water infiltration into the sewer network from the moorland around Ilkley and Ilkley Tarn, which combined with other planned work by Yorkshire Water, could reduce spills from storm overflows into the river by around 20%.
A 'smart networks' pilot for the sewer system in Ilkley, which would see Yorkshire Water installing advanced monitoring technology in the sewer network to measure flows and water quality to help manage the network.
Ben Roche, director of wastewater at Yorkshire Water, said: "The health of our rivers is an issue that has really captured the attention of the public recently. This, combined with the impacts of climate change mean we need to look at what we want our rivers to be like in future. Bathing water status puts the focus on the public health aspects of river quality, but we also need to look at the bigger picture to ensure the wider environmental health of the river is addressed. We hope this partnership on the Wharfe will play an important part in helping to improve the health of the river for both people and wildlife."
Cllr Alex Ross-Shaw, Bradford Council's executive member for regeneration, planning and transport, said: "We're delighted that the River Wharfe has been granted the UK's first bathing water status. This partnership will look at a wide range of issues relating to the River Wharfe and we look forward to continuing to work with partners on improving the environmental benefits of the river for everyone."
Martin Christmas, area environment manager for the Environment Agency in North Yorkshire, said: "This announcement is an important milestone for the Yorkshire region and its river users, and a nationally significant one as it is the first designated river bathing water in the country. We know that initial progress won't happen overnight, but the partnership element of the programme is crucial, with many organisations working closely together. We will be monitoring the river and collaborating with our bathing water partners on this landmark project."