Improving habitats
High Woodale is home to a large number of wading birds. Many of them have been red-listed and are one of the highest conservation priorities in the UK. The farm has improved their habitat by creating areas of shallow water, known as scrapes, for the birds to feed.
Photo of a wading bird by Tony Knowles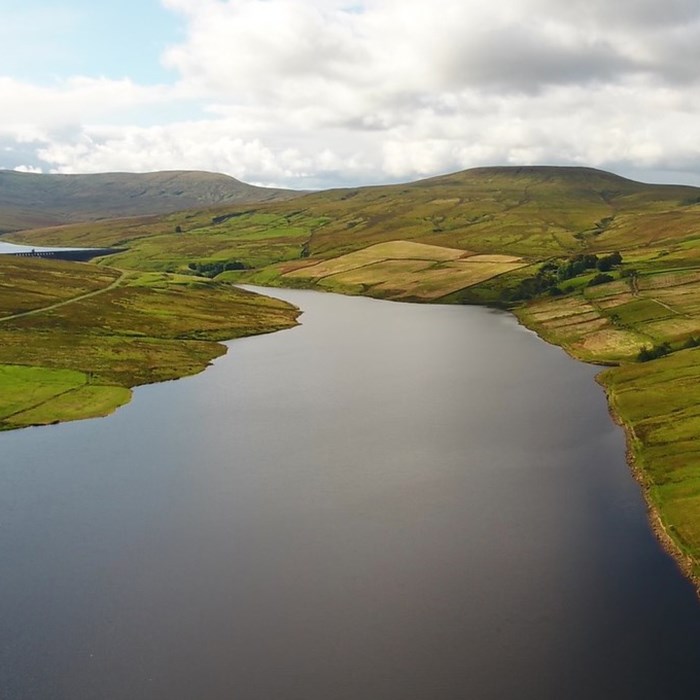 Water quality
High Woodale Farm has a no-input policy. This means the land around Angram reservoir is protected. No fertilisers, pesticides or anything else that could be harmful goes into the water.
Woodland creation
High Woodale partnered with the Yorkshire Dales Millennium Trust and the Woodland Trust to plant 10,000 trees. As well as providing a home for woodland birds, the trees will help stabilise banks, protect sensitive soils from erosion and reduce the amount of sediment reaching watercourses.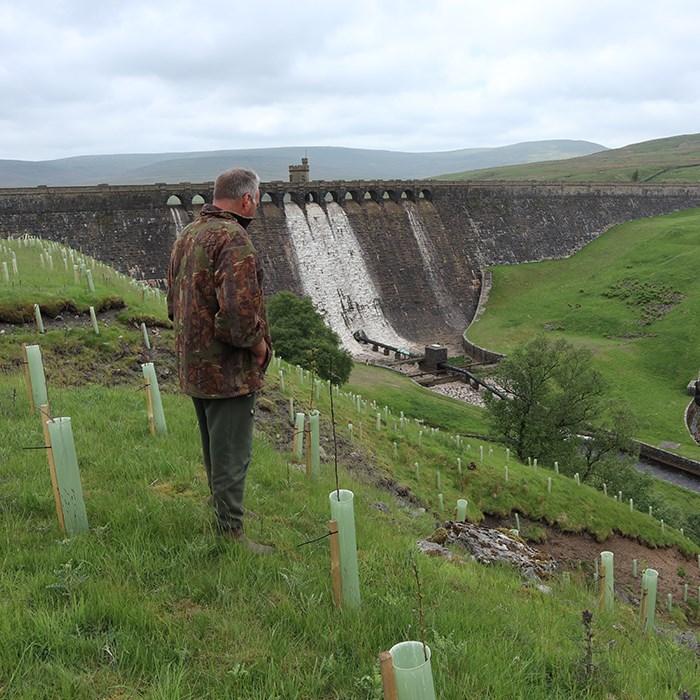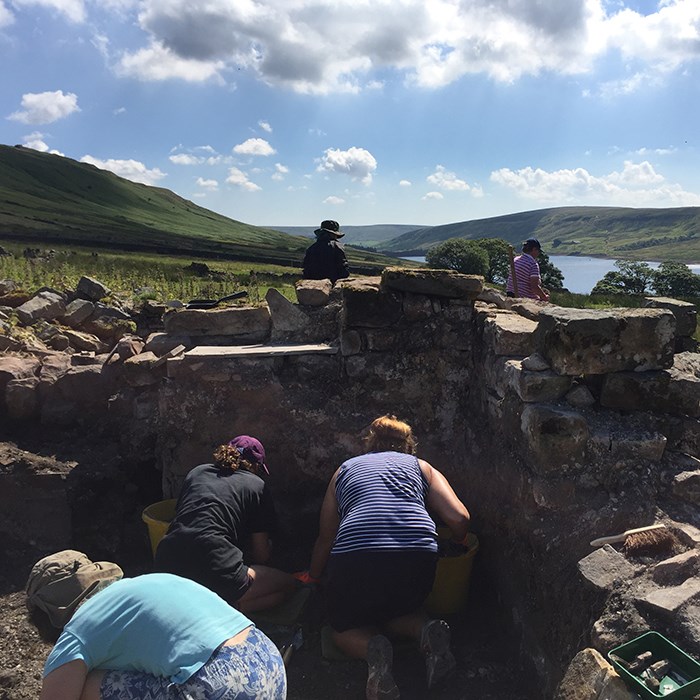 Cultural Heritage
High Woodale farm has a rich heritage. The remains of the reservoir, dam structures and the abandoned village of Lodge are all key to the area's past. The farm worked with Upper Nidderdale Landscape Partnership to explore the history of the village and an archaeological dig has revealed more secrets about the medieval settlement.