Only pee, paper and poo should go down the loo. You'd be amazed by the things we find in our sewers, from bicycles to building materials, but only the 3 Ps (pee, poo, paper) should ever find their way down there. A few little changes could really help in reducing the risk of flooding in your area and more importantly, your home!
The main offender:

wet wipes
Every year in Yorkshire wet wipes cause 40% of sewer blockages! Even the wipes labelled as "flushable" never break down once they've gone down the loo, so it doesn't take long for thousands of wipes to completely block a sewer. Always remember to bin it, don't block it!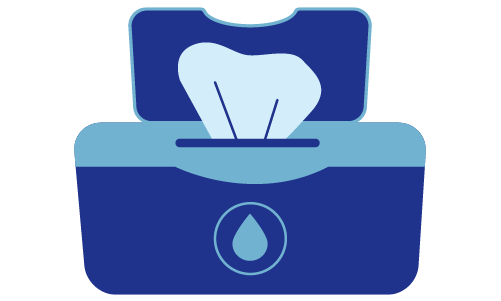 Other things that should never go down the drains: Tampons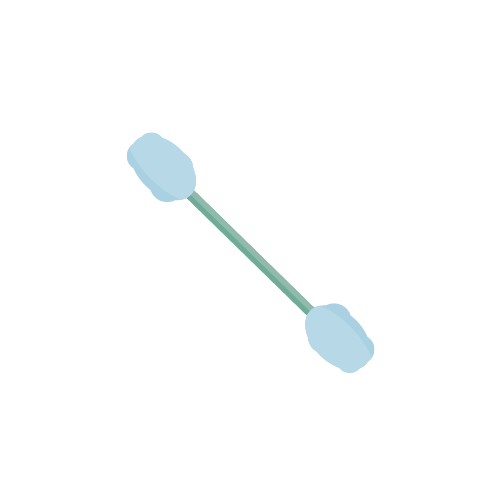 Cotton buds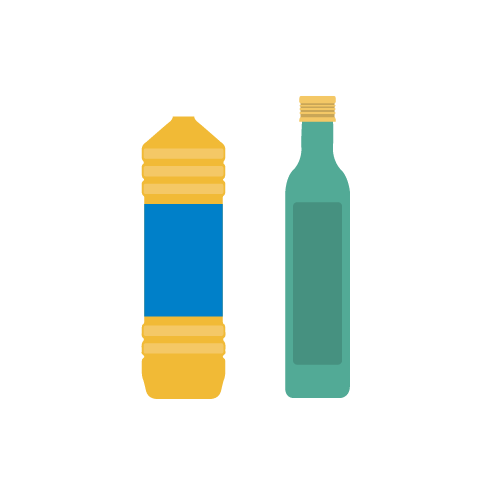 Cooking oil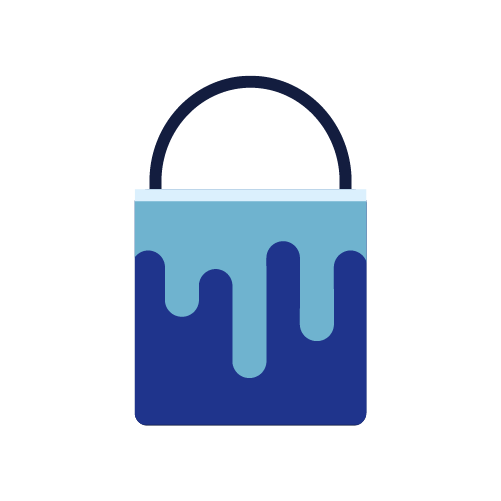 Paint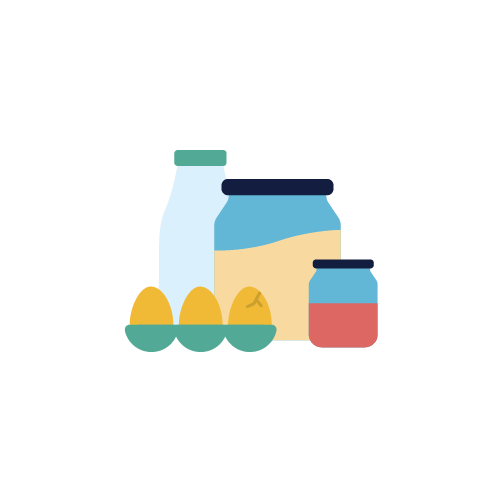 Leftover food Sanitary pads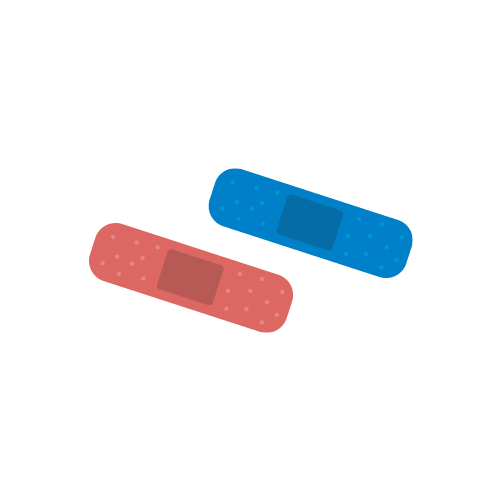 Plasters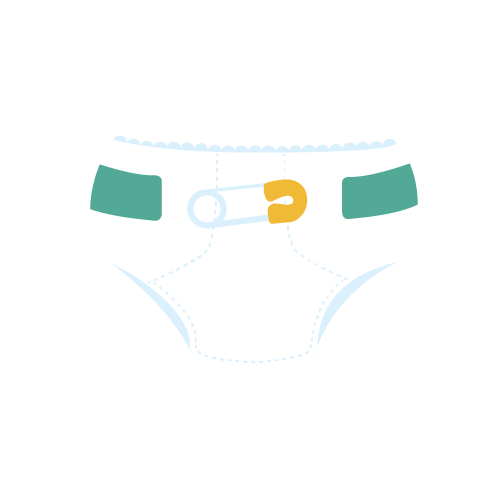 Nappies
What we're doing 
Every year we spend millions of pounds on the Yorkshire Water network, including making improvements to our sewers and drains. From our community engagement teams educating the public, to the key workers and engineers removing blockages, the Yorkshire Water team is dedicated to keeping Yorkshire's water flowing.
Doing your bit
Making sure only the 3 P's (pee, poo and paper) go down your toilet is the best way to avoid sewers overflowing in your area. But other things can cause blockages too, like leftover food and cooking oil. We've created some handy anti-blockage kits which help to stop unwanted waste finding its way into the sewers, order your free kit now!
Get more from Yorkshire Water
Sign up to our mailing list and be the first to hear about:
what we're up to
our help and support services
water saving advice
top tips to avoid blockages.