Yorkshire Water signs agreement to turn biogas into fuel for homes, industry and vehicles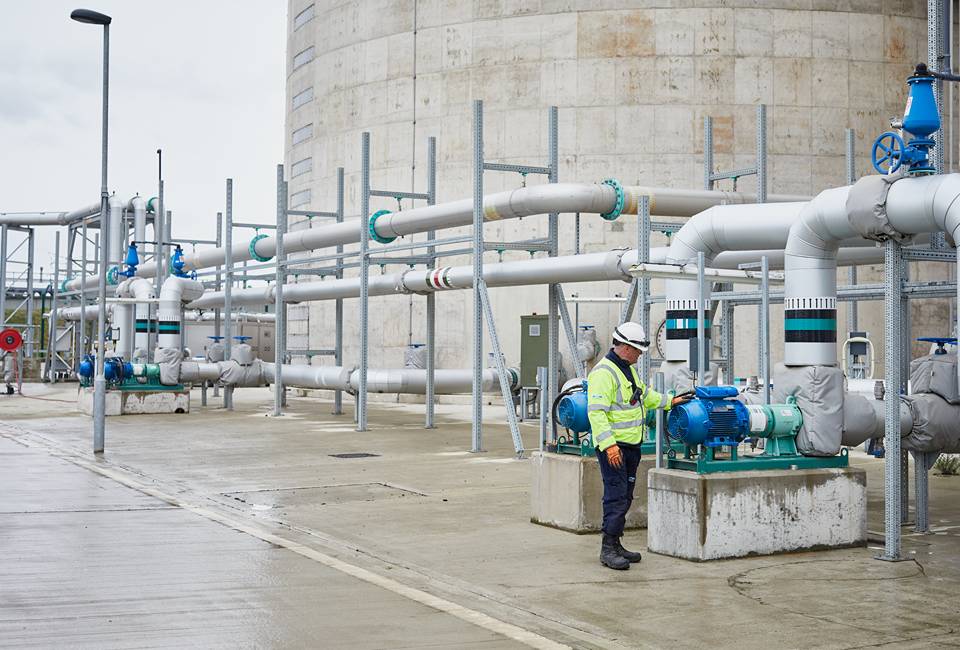 Energy and environment
Network and infrastructure
Yorkshire Water has signed 15-year agreements with SGN Commercial Services and Centrica Energy Trading that will see biomethane gas to grid plants introduced at its Knostrop and Blackburn Meadows wastewater treatment works.
Biogas is produced as a by-product of Yorkshire Water's sewage wastewater treatment processes and can be upgraded to separate methane from the other component gases. This upgraded biogas is called 'biomethane' or 'renewable natural gas'.
As part of the deal, biomethane gas to grid plants will be designed, developed and operated at the two sites. The biomethane will then be injected into the local gas network via underground pipelines and used as a renewable fuel, either in vehicles, homes or industry.
Once operational, the plants shall produce roughly 125GWh of biomethane annually, enough to heat more than 10,000 homes.
Tom Hall, head of bioresources at Yorkshire Water, said: "We're excited to be working alongside SGN Commercial Services and Centrica Energy Trading to make best use of the biogas Yorkshire Water produces through sewage treatment.
"We already benefit from biogas-fuelled renewable energy generation, but this project demonstrates our commitment to using markets to improve our operational efficiency, reduce customer bills and facilitate carbon emissions reductions in the wider economy."
It is hoped the biomethane gas to grid plants will be operational at Knostrop and Blackburn Meadows in early 2025.
SGN's business development director Marcus Hunt said: "SGN is committed to delivering a greener gas grid and continuing to be at the forefront of providing heat to UK homes and businesses.
"We're delighted to announce this partnership with Yorkshire Water – it adds to our ambition to increase biomethane injection into the gas network to provide local customers with green gas and support decarbonisation plans."
Kristian Gjerløv-Juel, director for renewable energy trading and optimisation at Centrica Energy Trading commented: "This agreement marks an important milestone for Centrica's biomethane activities in the UK. Having recently expanded our capabilities to handle trading, nomination, and transportation of green gas in the UK market, we're working to accelerate biomethane production across Europe and using our capabilities to help businesses deliver on their green procurement strategies and reduce emissions."