Yorkshire Water to develop 28 new solar sites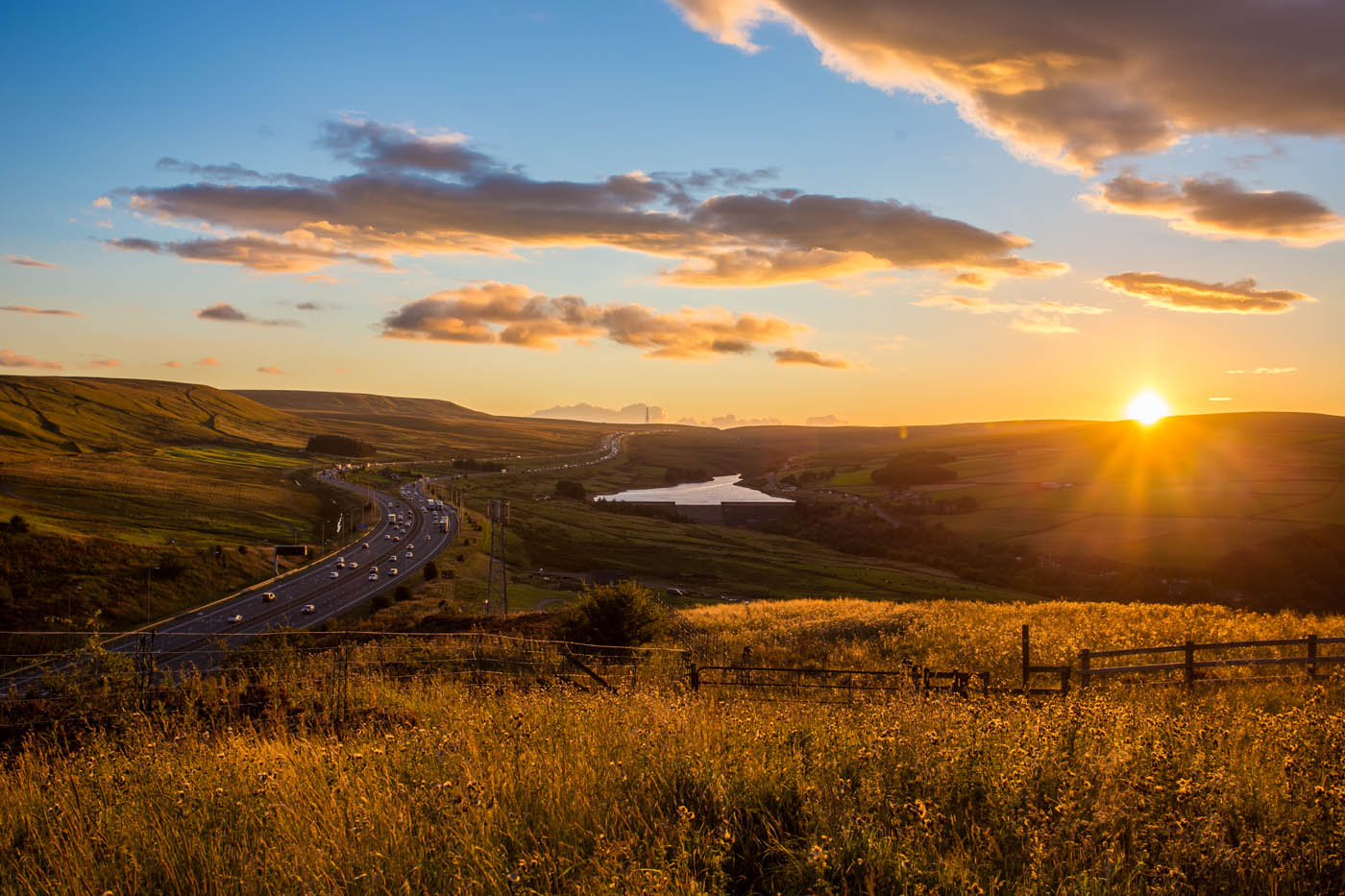 Energy and environment
General news
Yorkshire Water has selected investment and asset manager, Downing LLP, to develop, design, build and operate a portfolio of 28 solar sites across Yorkshire.
The first phase of solar deployments, an investment worth around £25 million, will generate a total capacity of approximately 23MW. 
The construction of the solar panel arrays will contribute directly to Yorkshire Water's 2030 net zero pledge, as all electricity generated will be consumed on site by Yorkshire Water.
Daniel Oxley, Yorkshire Water commercial programme manager, said: "This project is a significant step in reaching our aims of carbon net zero by 2030. Due to changes in the treatment process at our sites over recent years, many have been left with surplus operational land which can be used for the generation of renewable energy.
"These have been identified and will become home to new solar panel arrays. Once completed, the first deployment of solar panels will generate 4% of our annual power needs, increasing our renewable energy use, reducing our exposure to energy price volatility and reducing the operational costs of our sites, which will provide better value for money for our customers."
Sean Moore, investment director at Downing, commented: "We're delighted to be partnering with Yorkshire Water for this solar project. By assisting a national utility company with its goal of reaching net zero by 2030, we are emphasising Downing's commitment to responsible investing. It's fantastic to support energy-intensive industries such as water companies making progressive strides to reduce their carbon footprint – something we whole-heartedly support."