Yorkshire Water receives funding to accelerate data transparency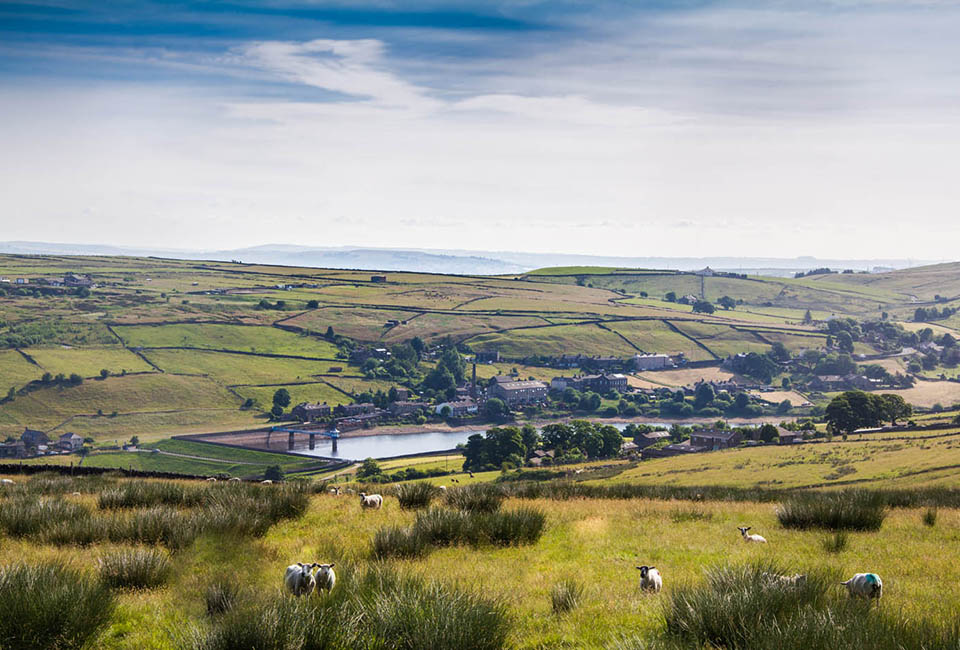 Blockages
Corporate and financial
General news
Innovation
Open data
Yorkshire Water and other water companies, as part of an industry wide initiative, have been awarded £880k funding to facilitate an open data platform. 
It comes as part of the second round of the Water Breakthrough Challenge, an innovation competition run by water regulator Ofwat and innovation foundation Nesta. 
The project, known as Stream, will see the development of a new open data-sharing platform for the water industry and beyond. 
This platform will eventually allow all of the UK water companies to share data within the industry and with the wider public. 
The new cross-sector data sets will enable innovators to develop richer insights, make more informed decisions, and further improve services. It will also ensure that data is shared safely and in line with regulations. 
Stream will transform customer services by increasing transparency and efficiency between companies, which will help to stimulate innovation.  
Carol White, Manager of Data Science at Yorkshire Water, said: "We're already embracing an open data approach wherever we can - for example, we are increasing transparency around storm overflow discharge data by moving towards near real time spill alerting. However, this project will allow us, and the rest of the industry, to go one step further. 
"It will pave the way for more clarity, new innovations and quicker learnings by allowing our data to be scrutinised by industry peers and our customers." 
Partners involved in Stream include: Anglian Water, Northumbrian Water, Dwr Cymru, Scottish Water, SES Water, Severn Trent, Southern Water, South West Water, Thames Water, United Utilities, Yorkshire Water, Aiimi, Costain, ODI and Sia Partners. 
For more info on Ofwat's Water Innovation Fund and the Water Breakthrough Challenge, go to – https://waterinnovation.challenges.org/