Yorkshire Water farms take step towards carbon net zero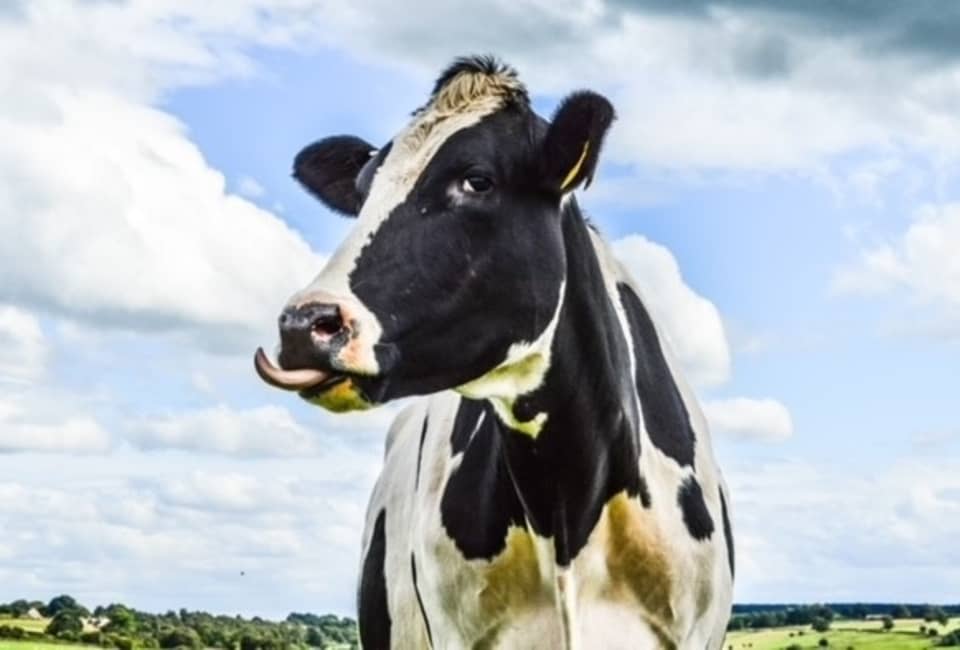 Beyond Nature
Energy and environment
Yorkshire Water is the second largest landowner in Yorkshire and the 16th in the UK. It owns 27,500 hectares of land, approximately 19,300 hectares of which is agricultural estate. The water company is supporting its tenant farmers to manage the land sustainably through its Beyond Nature® scheme* and by investing in The Farm Carbon project.  
Five Beyond Nature farms recently completed a carbon audit, as part of The Farm Carbon project, which looks at information on feed, fertiliser, slurry and fuel use, as well as other consumables such as plastics and fencing materials to understand the farm's current carbon output. The data is analysed along with an assessment of carbon sequestration opportunities, which included work on understanding soil carbon levels.   
One of the farms involved was Bents House Farm, which has been part of Yorkshire Water's Beyond Nature scheme since 2021. Sarah Nelson, who farms on the dairy and sheep farm between Harrogate and Otley, said: "The offer from Yorkshire Water to understand more about our farm's carbon footprint was an opportunity we didn't want to miss".  
For all the farms involved, the project has led to further work on soil carbon stocks and the reduction of soil compaction as well as scoping out the potential for more on farm renewable energy generation.  
Once the audit is complete, each farm is provided with a tailored plan that allows them to reduce carbon emissions and embrace opportunities for carbon sequestration. The plans include proposals for issues such as livestock management, fuel use efficiency, grassland diversity, fertiliser management and soil management.  
The Farm Carbon project was a partnership initiative delivered by Yorkshire Water in partnership with the Farm Carbon Toolkit, Nidderdale AONB and Yorkshire Dales National Park Authority. The project was funded by Yorkshire Water and the York & North Yorkshire Local Enterprise Partnership.  
Neil Pickard, Beyond Nature Farming Officer at Yorkshire Water, said: "Farm businesses can't manage their carbon dioxide and other greenhouse gas emissions without first understanding and measuring them. Through this project they've been presented with clear and comprehensive information to inform their future plans. 
"We'll be continuing our work on carbon reduction and sequestration and will be supporting more of our tenant farmers to understand their carbon footprint this year."  
Yorkshire Water has a number of schemes to reduce carbon, including growing the number of electric vehicles in its fleet, storing carbon through tree planting and peatland restoration, and deploying up to 120 MW of solar by 2030​.  
For more information on Yorkshire Water's journey to net zero, visit: https://www.yorkshirewater.com/environment/climate-change-and-carbon/