Yorkshire Water bolsters leakage drive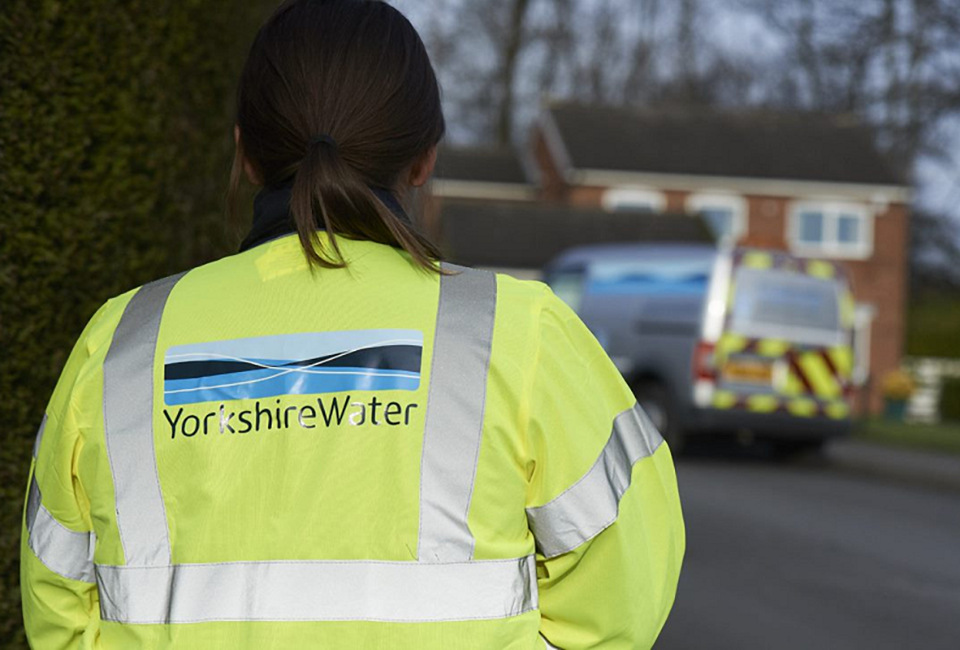 Network and infrastructure
Saving water
Yorkshire Water has increased resources in its networks, leakage and repair teams, in order to save water from leaky pipes.  
The regional water company invested around £500m and reported a 14% decrease in water lost through bursts and leaks over the last five years. It is increasing efforts further in reaction to the prolonged dry weather – when the ground is dry it causes pipes to fracture and break more easily.  
Martyn Hattersley, head of demand management at Yorkshire Water, explained: "Our pipework allows us to move water around the region and keep taps flowing for more than five million customers. Recently, those pipes have been under a lot of pressure – we've seen the highest water demand in over 15 years and had very little rain, leaving the ground dry which can cause pipes to fracture more easily. We've increased resource in our field teams, so that we can catch more small leaks before they turn into bursts and fix the big bursts as soon as possible."
Yorkshire has seen a particularly dry spring and summer, which is having an impact on river and reservoir levels across the region. Average stocks in Yorkshire Water reservoirs were 51% last week, which is around 20% less than usual for this time of year.
The increased activity allows Yorkshire Water to adopt a seven-day working pattern, so that teams are working round the clock to combat leaks in the region. The company has also increased the priority of leakage jobs so that the time from reporting to fixing will be halved.
Martyn continued: "We're asking our customers to save water where they can, and we're stepping up our leakage efforts to make sure we're doing our bit too.
"We have more than 550 colleagues working hard to tackle leaky pipes. We've increased monitoring and analytics to make sure we're targeting the right areas and have also worked with local authority highways teams to complete work under emergency permits, meaning we can get the job done much quicker."