Work underway to tackle Holbeck flooding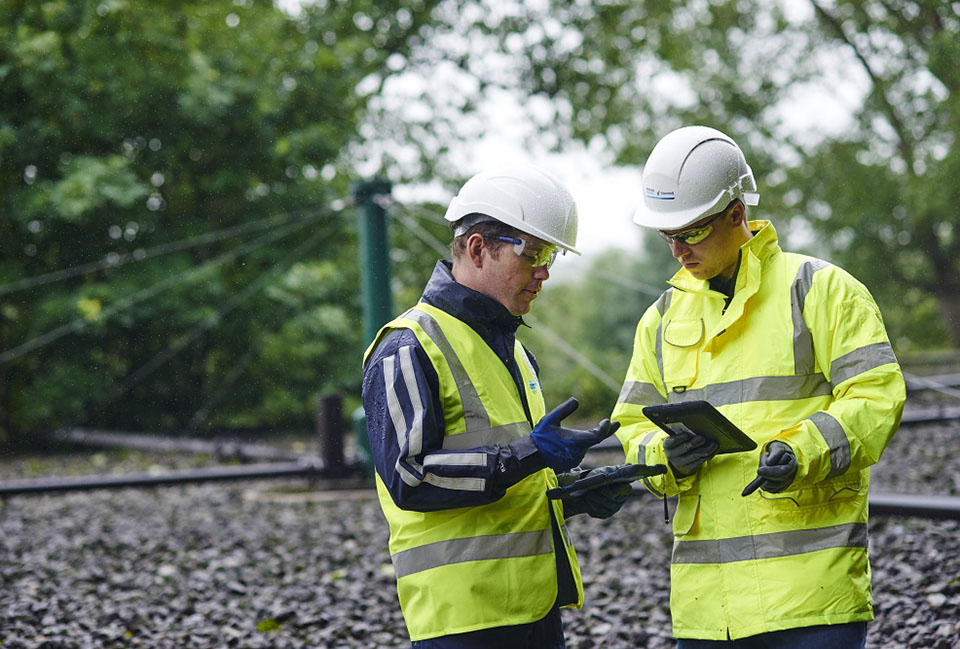 Blockages
Network and infrastructure
Yorkshire Water has launched a smart wastewater network project in Holbeck, Leeds, which aims to reduce sewer blockages, stop flooding and prevent pollution incidents in the area.
The utility company's partner – IETG – will be conducting surveys of the sewers, soil vent pipes and road gullies in Holbeck for approximately three months.
The project aims to map and examine the condition of the sewer network, with the information and data being used to prevent and identify sewer blockages and tackle them before they become a problem. Blockages can cause restricted toilet use, sewer escapes into homes and gardens or pollution to local watercourses, so it is vital they are identified and removed quickly.
Once the surveys are complete, locations will be identified where new sensors will be added to the sewer network. These sensors will provide real-time data, allowing Yorkshire Water to identify potential problems and take action before they become an issue for customers.
Thomas Ogden, waste networks technical specialist at Yorkshire Water said: "This project will increase our understanding of the sewer network from toilets to treatment works and help us better understand the impact rainfall has on the sewers in Holbeck.
"The data we capture will help us take the right action in the right place and at the right time, reducing the likelihood of customers being impacted by restricted toilet use or localised flooding. The ultimate aim is to create a smart network in the area to enable real-time monitoring, live modelling of the sewers and increase the control we have over the way our network operates."
As part of the first stage of this project in Holbeck, we may need to access gardens and driveways in the area. The surveying process does not require any digging and will be completed quickly with handheld equipment.
Surveyors will not need to enter properties and water and wastewater services will not be affected.  
If customers are in any doubt or have any questions about the work our, they can contact Yorkshire Water on 0344 848 1099.