Adopt eco habits this Water Saving Week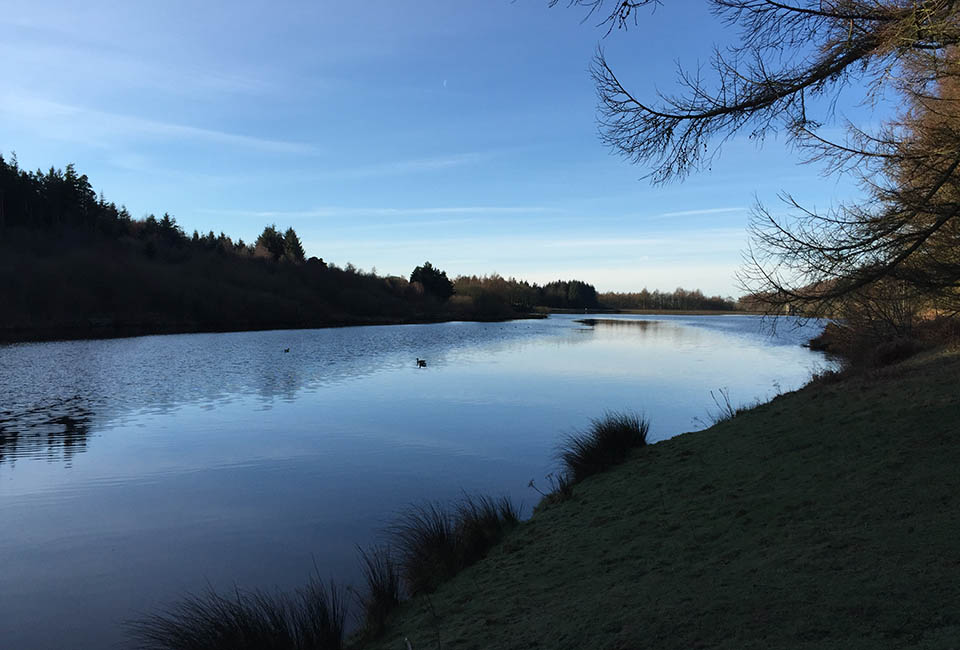 Saving water
Yorkshire Water is supporting Water Wise's Water Saving Week (23 and 27 May) and reminding its customers to save water where they can.  
The water company said that although the county has seen grey clouds and mild weather over the last few months, rainfall has been significantly lower than average.  
Granville Davies, clean water and catchment strategy manager at Yorkshire Water, said: "It's important to try and save water all year round – there are small, easy habits that you can adopt in order to do so. Turning the tap off when you brush your teeth, enjoying a short shower rather than a bath and using a watering can rather than a hose are just a few.  
"At the moment, we are seeing a prolonged dry period in Yorkshire. We have had only about 60% of the rainfall we'd expect since the end of February.  We can already see the impact that climate change is having on the weather and the amount of water there is available, which is why it's crucial to adopt water friendly habits wherever you can."  
Yorkshire Water's top water saving tips include:  
Showers can use up to 15 litres of water a minute. Use this handy playlist of four-minute songs to time your showers. Play one song per shower and save water whilst you wash!  
Fix your dripping tap and you could save over 5,500 litres of water a year 
Using a watering can instead of a hose is an easy way to save water. You can save even more by filling it with leftover water from the washing up. 
Could you save with a meter? Depending on your water usage and how many people live in your home, you could cut your bills by having a water meter installed. Saving water helps to keep your bill down with a water meter.  
Yorkshire Water recently announced a £30 million investment in a programme supporting leakage and burst reduction and new 40-strong leakage and smart metering team that will support the company's ambitious goal of 50% leakage reduction by 2050. 
For more information on saving water, go to: https://www.yorkshirewater.com/your-water/save-water/