Yorkshire Water recruiting for 35 engineering roles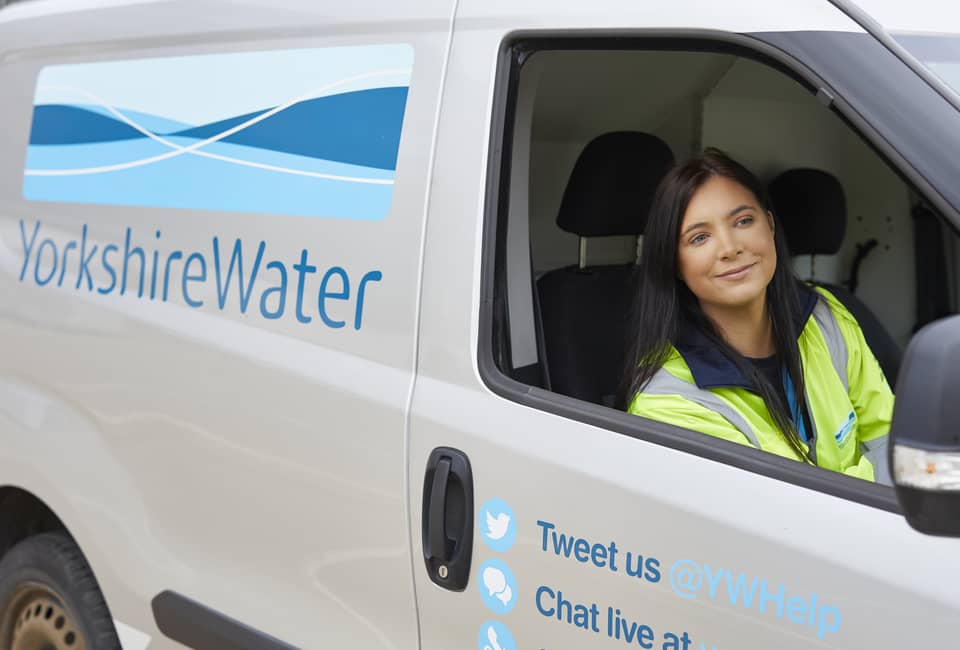 General news
Yorkshire Water is recruiting for 35 new roles within its engineering team.
Available roles include process safety engineering, solution development engineers, project managers and reliability engineers spanning control and instrumentation, mechanical and electrical disciplines, as well as statutory compliance technicians and more.
The roles cover all aspects of engineering within the business and will further embed the use of asset design, performance and reliability data to ensure the company's assets, such as pumping stations and treatment works are managed intelligently.  
Ian Robinson, manager of engineering at Yorkshire Water, said: "Our assets play a crucial role in the day-to-day lives of our customers, much of which they may never see. All our assets around the region need to be designed, built, repaired and maintained efficiently.
"The growth of the department is part of a strategic plan to centralise our engineering function. The new roles will expand our technical resources and enable targeted interventions to maintain, repair and redesign assets.
"Ultimately, our aim is to further enhance our asset management processes and ensure we maximise the efficiency of our assets so we can protect our environment and deliver increased value for money for customers."
The 35 roles will be recruited over three phases across the next three months.