Yorkshire Water rated 'industry leading' in EA's Environmental Performance Assessment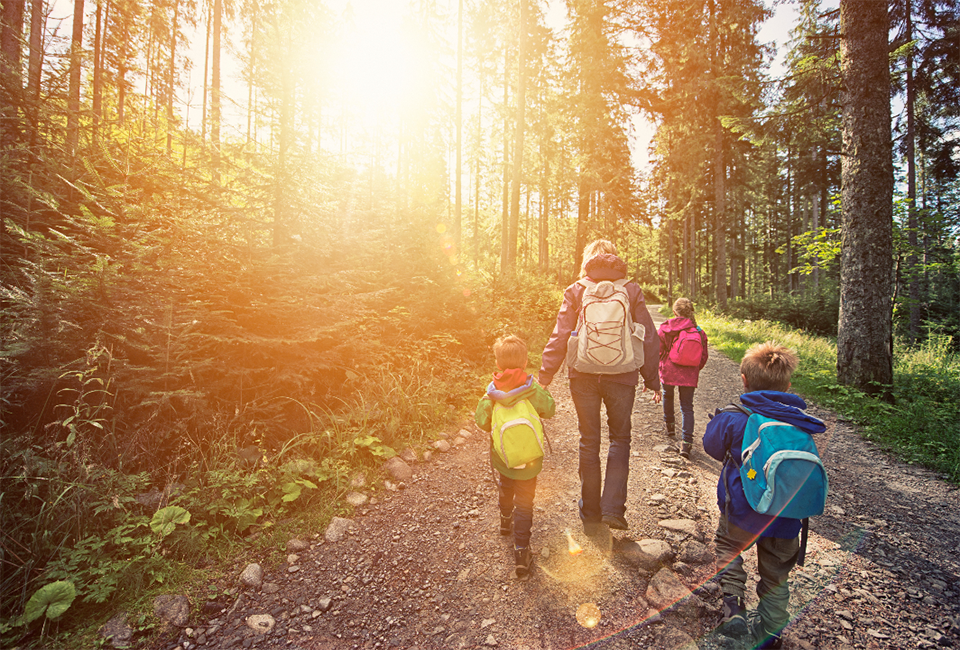 Blockages
Energy and environment
Yorkshire Water has been named as a four-star, industry-leading company by the Environment Agency (EA) in its Environmental Performance Assessment (EPA), which analyses the performance of water companies.
The four-star rating - the highest achievable in the EPA - is built on Yorkshire Water's efforts to improve the performance of its assets and the increased use of data and technology to target and reduce pollution incidents across the region.
Ben Roche, director of wastewater at Yorkshire Water: "We're pleased to have achieved a 'four-star' assessment from the EA. It is testament to the efforts of our colleagues who care passionately about the environment and Yorkshire and have played their part in our environmental improvement plan.
"However, we are not complacent and know there is much more we need to do, we continue to focus on the areas where improvement is required most and also to ensure pollution reporting and regulation is a consistent and high bar across the industry.
"The services we provide are integral to our customers' daily lives and enjoyment of the region, and we're committed to improving our services further to make sure our customers can continue to rely on us."