Yorkshire Water predicts future of water resources at Tophill Low climate change event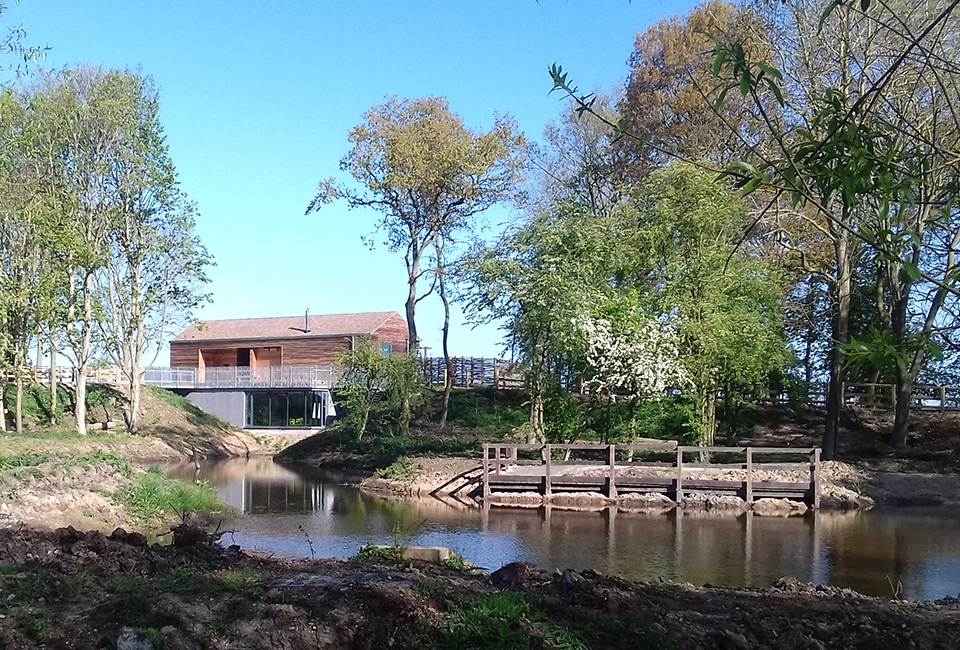 Land and recreation
Saving water
Yorkshire Water is hosting a drop-in event at Tophill Low Nature Reserve, which will give people the opportunity to see what its reservoirs could look like in the next 50 years.  
Climate change is an ever-increasing threat, and with population numbers rising, experts predict that unless we take action then within 25 years the amount of water available will be less than the amount people would like to use.  
Yorkshire Water is making headway on its plans to tackle leakage from its own network, but it is also asking customers to play their part by adopting water saving habits too. 
Those attending the event will be able to use disposable VR headsets to immerse themselves in a glimpse of the future. There will also be information on ways customers can save water in the home and garden, and details on Yorkshire Water's future plans.  
Granville Davies, manager of water and catchment strategy at Yorkshire Water, said: "We're looking forward to welcoming people to Tophill Low to try out our VR experience and learn more about the future of water resources.  
"There are lots of ways that we can collectively help to protect water supplies of the future – we're focusing on reducing leakage and supporting customers to adopt habits that use less water. Come along to the event to find out more."  
The event will be open from 10:00-1:00pm on Wednesday 25 August in the reception bird hide on D Reservoir at Tophill Low Nature Reserve.