Yorkshire Water boosts network protection team with 14 new hires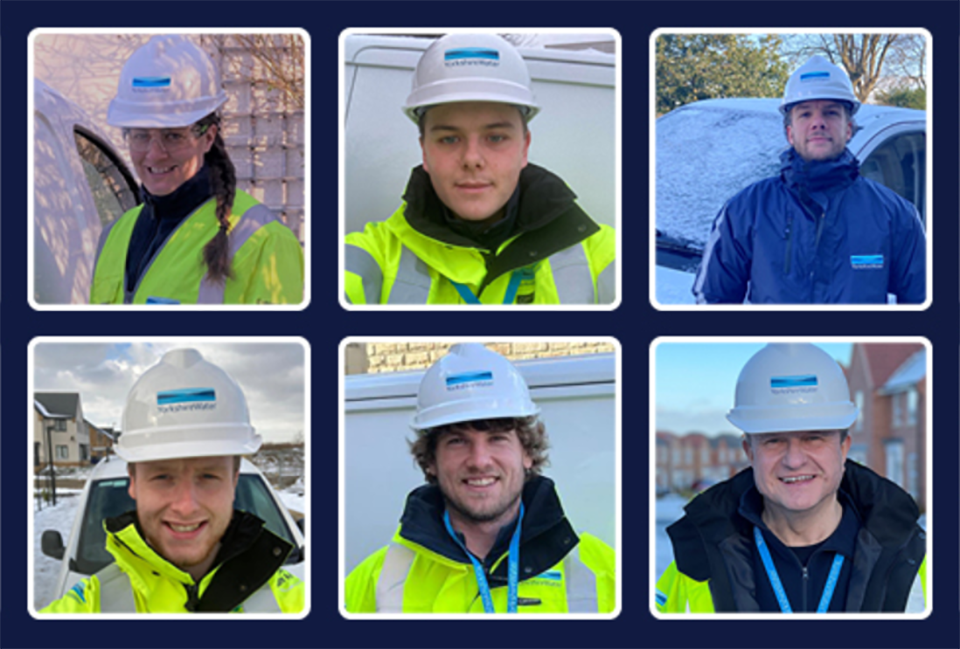 Blockages
Yorkshire Water has added 14 new people to its network protection team in a bid to inform customers of the need to only flush the 3Ps – pee, poo and (toilet) paper – and not to pour fats down the drain.
The new network engagement technicians will be visiting commercial and residential customers to outline the negative impact foreign objects – such as wet wipes, fats, oils and greases, and sanitary items – can have on the sewer network.
Lauren Gillespie, network protection team leader at Yorkshire Water, said: "Blockages in the sewer network caused by foreign objects cost millions of pounds to resolve every year. In 2020, Yorkshire Water dealt with more than 25,000 blockages across Yorkshire.
"We have added 14 new people to our network protection team to increase the number of customers we can reach. The team will continue to explain to customers the impact what they pour down the drain or flush down the toilet has on our network.
"We hope by speaking to commercial and residential customers, auditing their current processes and advising them on what should and shouldn't enter the network we can prevent the causes of blockages."