Yorkshire Water announces brand and PR agency review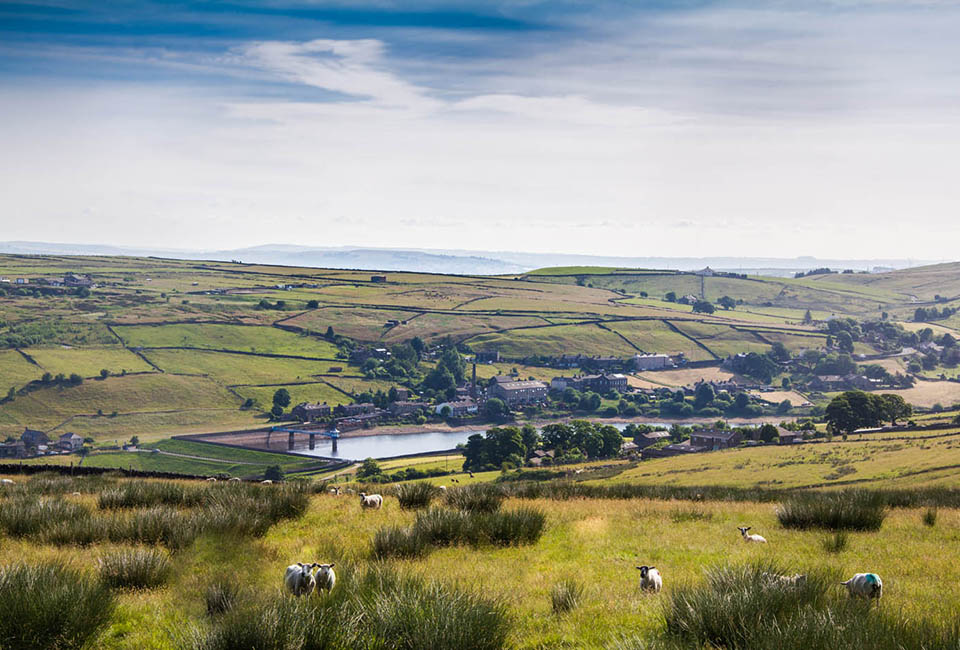 Corporate and financial
General news
Yorkshire Water has invited PR, brand and creative agencies to tender for its marketing contracts. 
The water company, who provide an essential service to customers in Yorkshire & the Humber, recently went through a rebrand to give it a "fresh, customer-focussed lease of life", says to head of brand, Aimee Linfoot. It is looking to work with agencies who share similar passions.  
Successful brand and marketing agencies will support the in-house team to bring to life the delivery of its brand strategy, brand campaigns and support with strategic planning, creative direction, art working and media buying.  
It's also looking for PR agencies with proven press and social media track records that can support the development of on and offline content plans, deliver online assets that support a strategic content plan, assist with influencer marketing campaigns, and support the team to manage PR stunts and photo calls to maximise media coverage.  
Aimee continued: "We're at a really exciting time within Yorkshire Water – with a recent rebrand and a clear future vision, we're looking for agencies to bring fresh ideas to the table, with dynamic and proactive content plans that underpin the work of our internal brand and PR teams."  
Contracts will be awarded on an initial three-year term, with the potential to extend.  
For more information go to https://www.find-tender.service.gov.uk/Notice/024662-2021 
Yorkshire Water provides essential water and wastewater services to over five million customers every day. The business has more than 3,000 employees and is the second largest landowner in the region – which includes 130 reservoirs and 22,000 hectares of farmland.