Smart sewer network pilots to enable systematic approach to Yorkshire's wastewater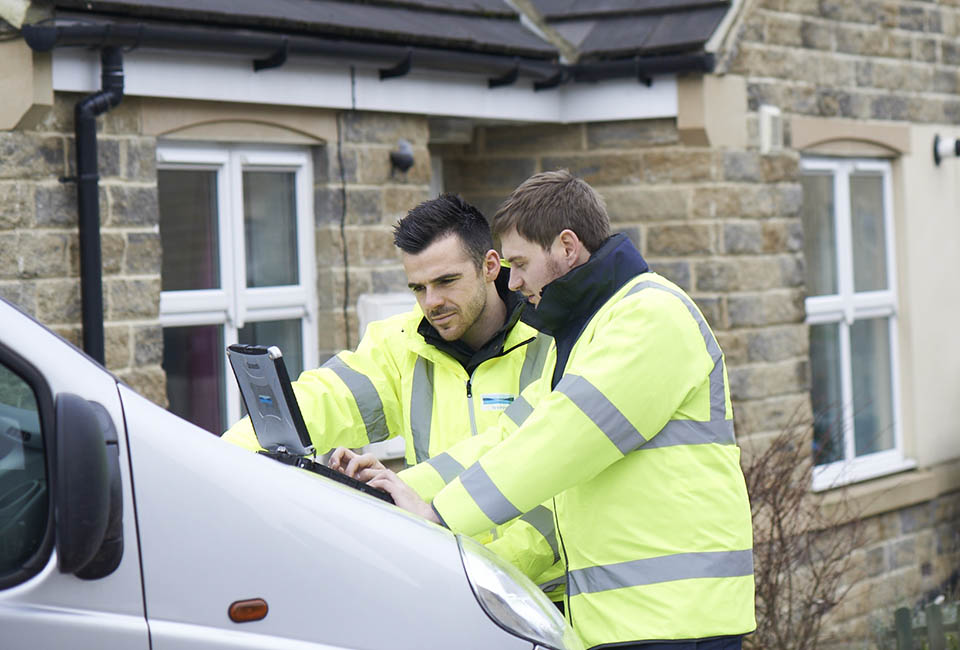 Blockages
Innovation
Yorkshire Water is planning three innovative smart wastewater network pilots, which will better inform a systematic approach to the management of Yorkshire's wastewater.
The pilots will be use cutting edge monitoring and communications technology, Digital Twins (DT), Artificial Intelligence (AI) and Operational Technology (OT) solutions to improve understanding of sewer network performance, to reduce sewer flooding and pollution.
This approach will enable Yorkshire Water to proactively intervene, protecting customers and the environment.
One pilot will be conducted in Ilkley, where the smart monitoring, analytics and control solutions will be used to manage the flow of sewage from homes to treatment works and, once treated, discharges back into the environment. The pilot will ultimately offer real-time, end-to-end management and control of wastewater flows and assets, reducing intermittent discharges from CSOs, sewer flooding and improving energy efficiency to reduce carbon emissions. In conjunction with a range of wider initiatives the smart wastewater pilot will contribute to planned river water quality improvements in the River Wharfe.
Two further areas have been identified.
The first in Hadfield, Sheffield will build on the existing smart water distribution and metering scheme to reduce water leakage and detect bursts.
The smart wastewater network will use the same communication technology to monitor wastewater at an individual property level. The data will be used with water consumption data to help determine the normal function of the sewers in a small area. This brand new approach will detect unexpected fluctuations in flow and level, enabling blockages and other network problems to be quickly attended and resolved, reducing the potential for sewer flooding in homes and gardens.
A further pilot scheme in Holbeck, Leeds will focus on predicting sewer network problems before they occur using increased monitoring and rainfall data, ensuring Yorkshire Water's teams can provide a pre-emptive response and reduce sewer flooding incidents.
Richard Kershaw, Yorkshire Water wastewater innovation programme manager, said: "The technology available to us now means we are better able to access and analyse data from multiple sources. Ultimately, this provides us with greater visibility of what's happening within the wastewater network so we can manage and control it better and respond to changes quickly and efficiently.
"Each project will tackle specific issues that are important to our customers locally, but they will each offer important learning for how we manage our network in the future and provide value to our customers throughout the region for the long term."
Claire Green, Yorkshire Water's manager of environment and wastewater strategy, said: "These pilot projects will increase our understanding of the performance of the sewer network and could lead to a wide range of measures to improve the systematic approach we take to managing wastewater flows from sinks and toilets, through our networks and treatment works, and back to the environment.