Quick response prevents River Sheaf pollution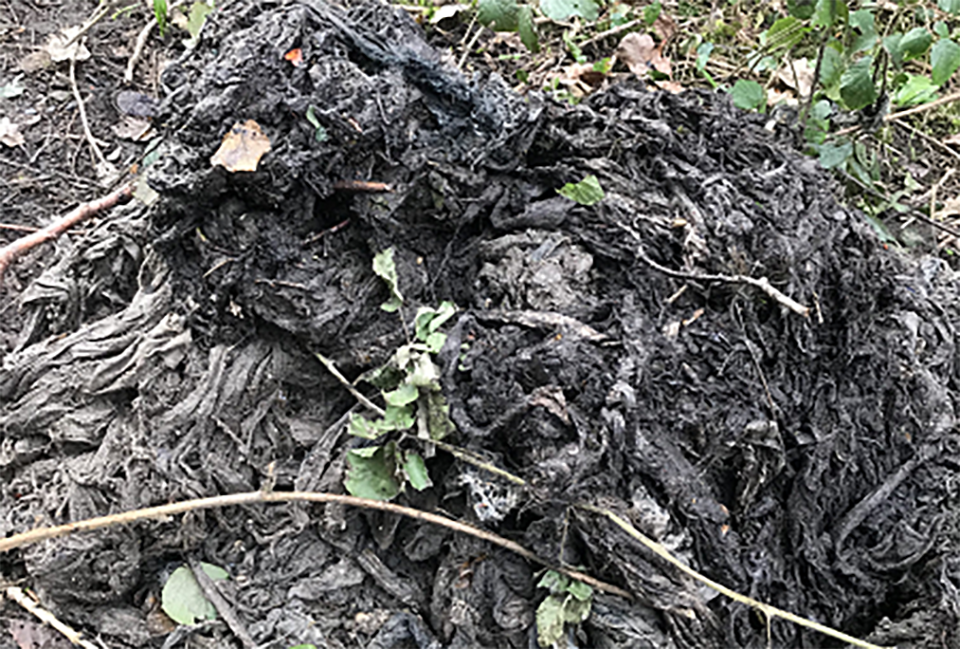 Blockages
Energy and environment
The quick response of Yorkshire Water's customer field technicians to clear a blockage caused by a t-shirt and mass of wet wipes prevented pollution of the River Sheaf.
It took Yorkshire Water workers six hours to clear the blockage on Abbey Lane, Sheffield.
Yorkshire Water is now urging customers in Sheffield to consider what they flush down their toilets after removing the items from the sewer network.
Mark Hammond, head of customer field services at Yorkshire Water, said: "Flushing wet wipes and other foreign objects, such as clothing, can have a significant impact on the way the sewer network functions, causing large blockages.
"In the worst case these blockages can lead to pollution of the environment. On this occasion our team was able to locate and remove the blockage before sewage was discharged into the river nearby.
"This incident shows how important it is customers only flush the three Ps – pee, poo and (toilet) paper – down their toilets. We attended almost 6,000 blockages in the Sheffield postcode area in 2020 and we would urge our customers in the area to think twice before flushing wet wipes or foreign objects."