Peppa Pig rescued from Shipley sewer blockage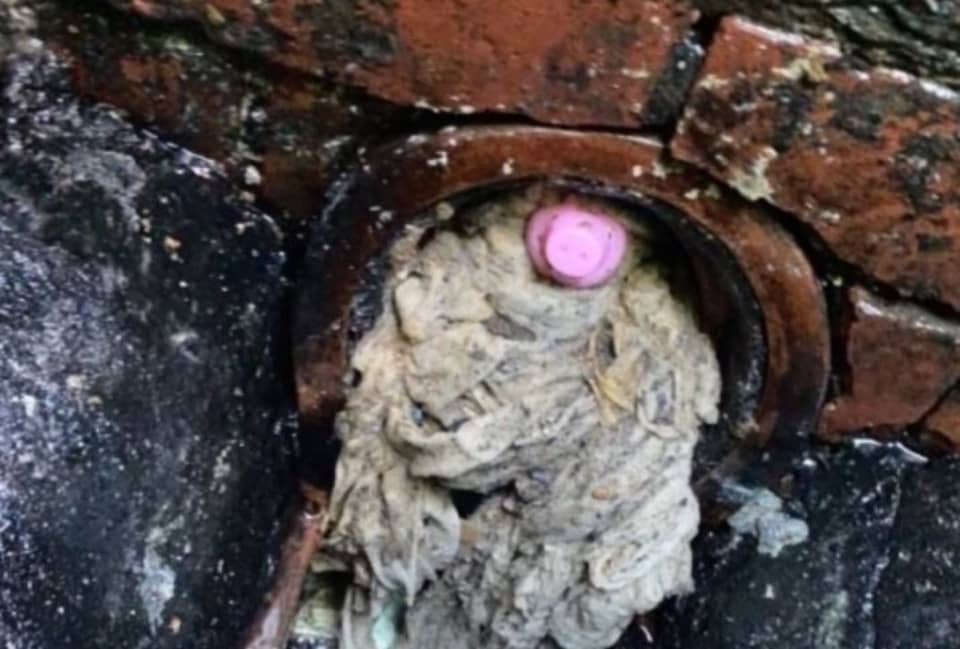 Blockages
A Peppa Pig figurine has been rescued by Yorkshire Water after it was discovered to be blocking a sewer in Shipley, Bradford.
The figure was found, alongside a mass of wet wipes, during one of Yorkshire Water's regular maintenance checks. The proactive checks ensure the network is running correctly and any problems are identified and repaired before they impact customers.
Johanne Palmer, proactive escapes team leader at Yorkshire Water, said: "Our teams work to proactively maintain and manage our sewer networks across the region. They regularly come across blockages caused by wet wipes and other unflushables during their daily role, but to see Peppa Pig was a bit of a surprise.
"Children's toys and other unusual items pop up in the network from time to time while carrying out our work, but we would encourage people to only flush the three Ps – pee, poo and paper – down their toilet to prevent blockages such as the one Peppa got stuck in.
"Blockages can prevent our network operating correctly, which can lead to restricted toilet use in peoples' homes, sewer flooding in properties or escaping manholes and in the worst cases entering watercourses and impacting the local environment."