Discoloured water in Huddersfield and Sheffield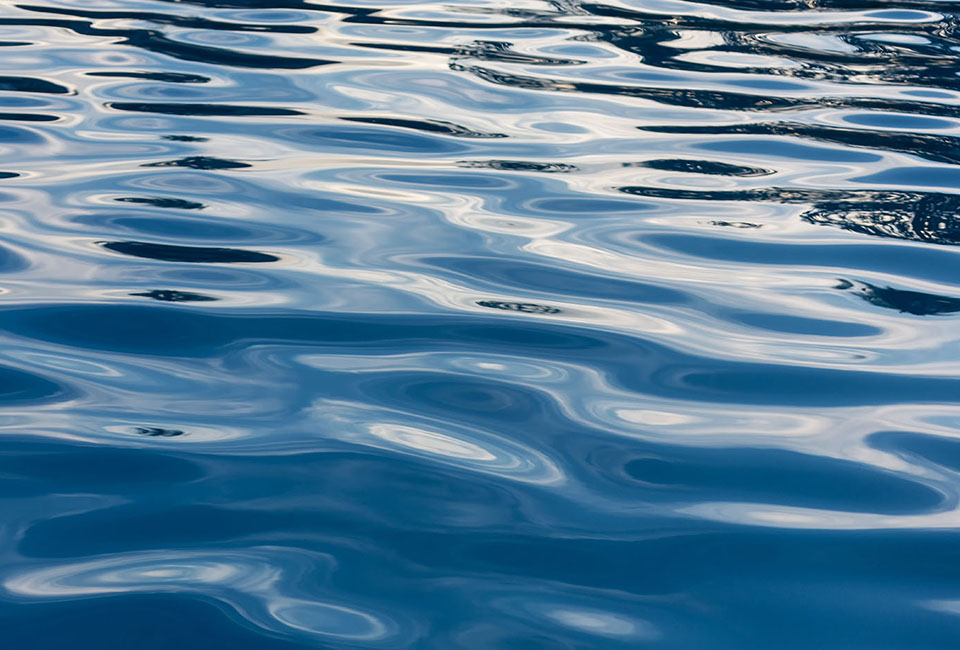 Network and infrastructure
Some residents may have discoloured water coming out of their taps. We've been working to investigate the cause of this issue over the past week and we believe this has happened as a result of higher levels than normal of manganese in the water coming from our reservoirs. The higher levels are due to the sediment at the bottom of the reservoir being moved and causing more manganese than normal to get into our water supply.
Manganese is a metal that's naturally occurring in the environment. It's present in drinking water, and the levels we're currently experiencing are not harmful to health. We know having discoloured water can be quite worrying, but we want to reassure you that we've been doing lots of bacteriological water quality tests every day over the past week and we're confident that we're still providing excellent quality drinking water.
As it's already in our water supply system, we're now in the process of flushing the pipes out to clear the discoloured water. You might see our teams out and about flushing water out of our hydrants in the road. We'll continue to test and flush the system until we're confident the discoloured water has cleared. We're really sorry this has happened, and we hope explaining the issue in more detail helps to show we're taking this really seriously and want to get everything back to normal as soon as possible.