Yorkshire Water partners with Ward and Burke for Withernsea wastewater treatment works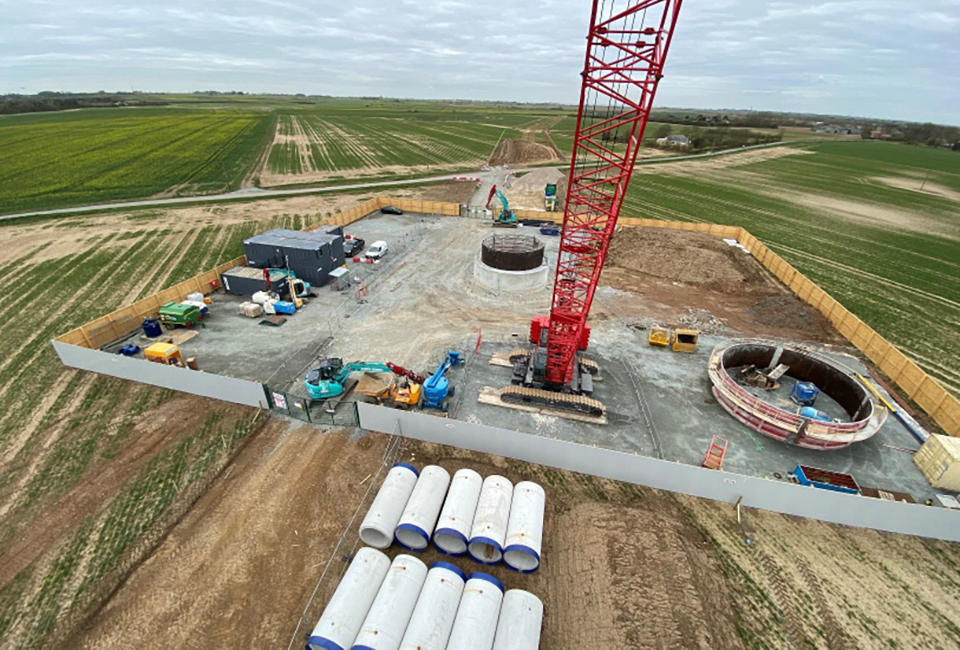 Network and infrastructure
Yorkshire Water has announced Ward and Burke as its capital partner for the new Withernsea wastewater treatment works. 
The partnership is part of a £26 million scheme to move the existing works further inland due to coastal erosion, which has reduced the distance to the sea from 168m in 1991 to just 40m.  
The new wastewater treatment works will be located in fields to the south of Hollym village with access off the A1033 road to Partrington.  
Work on the scheme will start in June 2020 and the new treatment works are expected to be commissioned and in operation by summer 2021.  
Once this part of the scheme is completed, the current wastewater treatment works off Holmpton Road will be decommissioned, demolished and the area reinstated back to agricultural land. All work, including reinstatement of the working areas, is expected to be completed by December 2021. 
The new treatment works will service wastewater for 15,000 people and be built using the more environmentally sustainable Aero-Fac® system, with a low-carbon construction producing minimal odour and noise. It will have no need for sludge removal, meaning no tanker movement and the impact on traffic this brings. 
Yorkshire Water's Mark Allsop, said: "This scheme continues our substantial investment in the Withernsea area and we've previously given assurances that the new treatment works are not expected to have any impact on residents in respect of noise and odour." 
The new long sea outfall, which is also being constructed by Ward and Burke, will take treated wastewater out to sea so that it can be safely returned to the environment. 
Ward and Burke's spokesman David Hernon said "We are delighted to form this partnership, which will deliver on commitments made to the people of Withernsea and the surrounding areas. The partnership is very exciting and we look forward to working collaboratively with all stakeholders to deliver this innovative infrastructure."