Almost 1 in 10 properties could have a leaky loo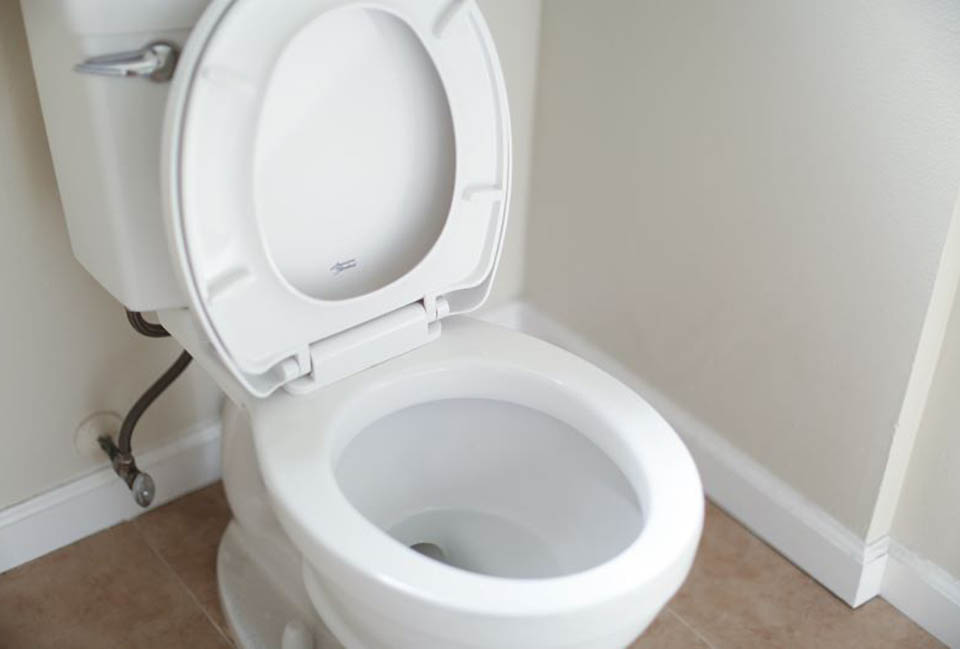 Saving water
Yorkshire Water has revealed that 7% of households in the region have a leaking toilet that they may be unaware of.
The average toilet leak loses around 8 litres of water every hour, which adds up to over 2 baths a day, or 876 baths a year per household!
A constant trickle in your toilet bowl can be a clear sign of a leak – however, sometimes they are silent and much harder to spot. One way to check for a leak is to wipe the back of your toilet bowl before you go to bed (just make sure it is half an hour after you last flushed), then place a new, dry sheet of toilet tissue across the back of the bowl overnight. If the paper is wet or torn in the morning, then it's likely you have a leak.
One Yorkshire Water customer had an unnoticed toilet leak of 150 litres per hour and could have potentially been losing 16,425 baths worth of water every year.
Neil Dewis, director of water service delivery at Yorkshire Water said: "It is really important that customers check their pipes, taps and toilets for leaks – not only could it save you money, but it also helps us all to save as much water as possible.
"The Environment Agency recently warned that the UK's water demand could outweigh supply by as early as 2045 – in order to protect the supply of the future we all need to take care of it now and make sure you're not accidentally wasting it through things like unnoticed leaks."
For more information on saving water go to: https://www.yorkshirewater.com/save-water/
If you think you might have a leak, find a Water Industry Approved Plumbers' Scheme (WIAPS) plumber via www.wras.co.uk/