Glimpse of the past revealed as lost village of Lodge is excavated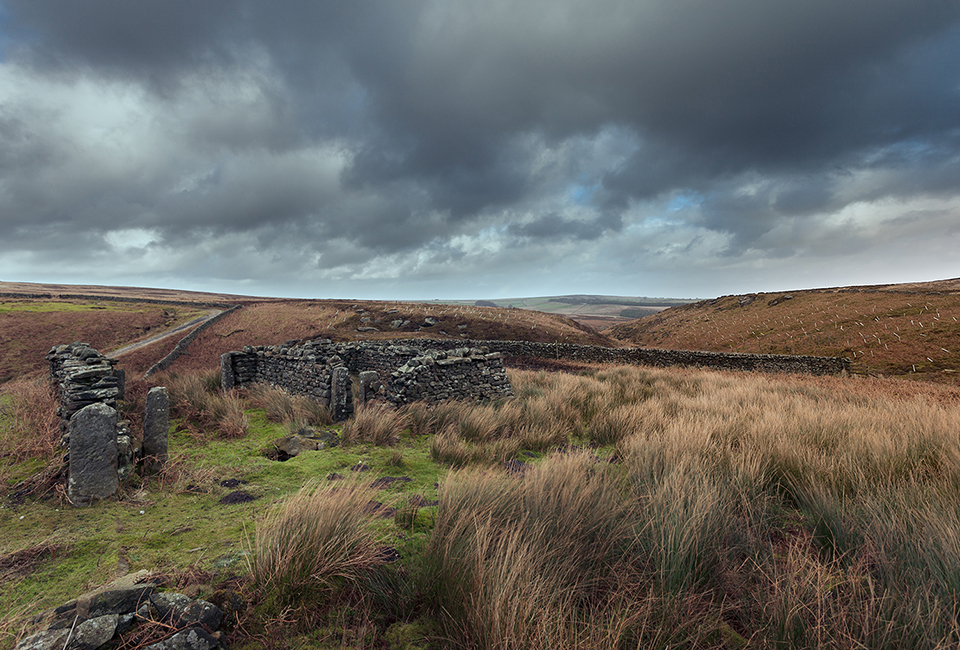 Land and recreation
Conservation work to preserve the historic lost village of Lodge in upper Nidderdale has been completed this month.
In a project supported by the Heritage Lottery Fund, work has been done to preserve the newly-exposed buildings and features of the village in the latest phase of the project. This follows a two-week Big Dig organised last year, which revealed a previously undiscovered pathway and many details about one specific building named Middle Share which belonged to the Allen family. Trenches were also dug elsewhere on the site of the village.
Robert Light, Historic Nidderdale Project Officer, said: "Having uncovered some brilliant archaeology that helps us understand so much more about the lost village of Lodge it was important we put time and effort into conserving them for future generations.
"Our latest work will secure the future of the main building we worked on, known as Middle Share, by using traditional lime mortar to point the walls. We have also created carved marker stones bearing the names of some of the buildings so people can see what they are looking at. 
"I'd like to thank the many volunteers who helped us with this important work."
Lodge was abandoned by 1929 after the Bradford Water Works Corporation bought the land and asked farmers to leave as a precaution against the water supply from the reservoir being contaminated.
As we now own the land, Lisa Harrowsmith, Yorkshire Water Land & Property Surveyor, and member of the Upper Nidderdale Landscape Partnership, said: "It's fantastic what the archaeologists and volunteers have achieved here. Their work really enhances the experience when walking around Scar House Reservoir. Hopefully the project will have inspired some budding young archaeologists too!" 
During the conservation work a previously-undiscovered cobbled pathway was revealed by accident by the tyres of a quad bike being used to remove stone. The path probably dates from the mid-nineteenth century and leads from Carle Fell road right to the doorway of Middle Share. This has also been repaired and conserved.
Later this year more interpretation of the site will be installed by the partnership and an audio guide is due to be launched on its website.
During the Big Dig, stone flagged floors of a kitchen were revealed; a cast iron kitchen range manufactured in the late nineteenth century by Todds of Summerbridge (a village about 10 miles further down the Dale) was uncovered, and cobbles and stone sets that made up the floor of the stable or Byre were found.